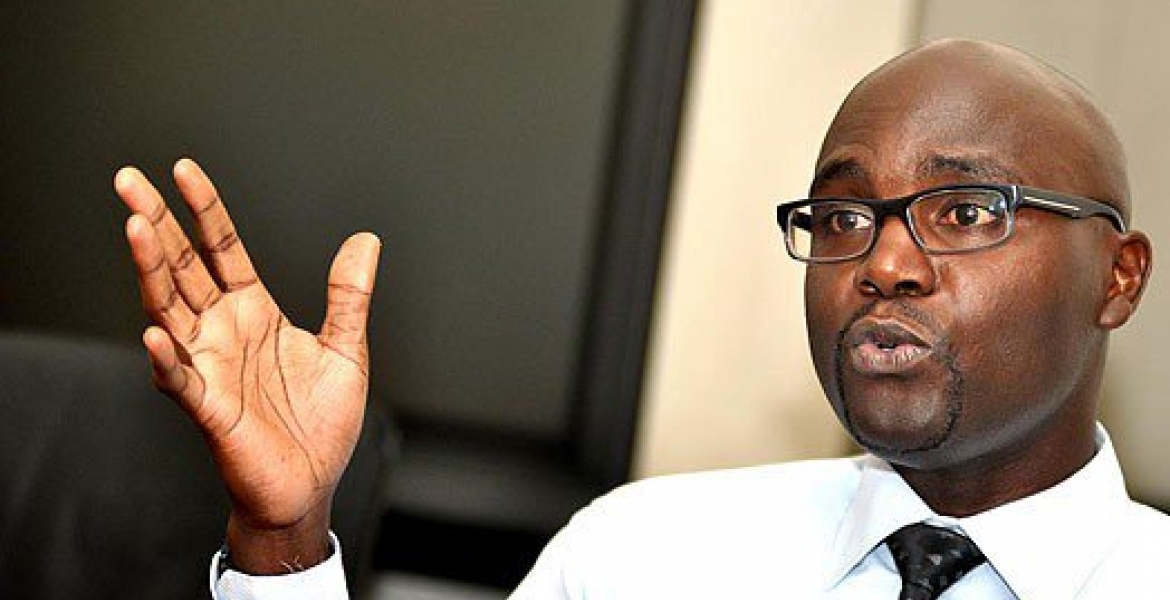 Residents of Mogotio, Baringo County have rejected money donated by a group of Kenyan atheists as part of a needy boy's Form One school fees.
Atheists in Kenya, led by their president Harrison Mumia, joined hands to raise school fees for Idriss Saidi Lutta, a boy who scored 401 marks in last year's KCPE exam but was unable to join Form One due to lack of money. 
Idriss, who sat his KCPE exam at Emining Primary School in Mogotio, secured admission to Maranda High School but lack of money almost ended his quest for education. Locals formed a WhatsApp group to mobilize funds for the boy's school fees, where they managed to raise more than KSh52,000.
Atheist in Kenya (AIK) Society reportedly contributed KSh38,000 to help the needy pupil but residents were not amused after learning where part of the money had come from. As a result, they ejected Mumia from their WhatsApp group and vowed to refund AIK's contribution. They claimed that Mumia was added to the group without their knowledge and feared that atheists could use this to recruit the boy into their organization in the future.
 "We formed a Whatsapp group with the sole purpose of assisting this bright, needy pupil who had not reported to school due to lack of fees. We managed to raise more than Sh52, 000 which we sent to the family. We were later surprised to learn through the media an organization, atheists had also assisted the boy," said Noah Chepkech, a member of the group.
Chepkech said members of the group unanimously agreed to raise the amount that was contributed by the atheists and refund to them immediately. 
"We're not ready to hand over our son to the devil,' another member said.
"We also don't know the intentions of the organization. Maybe they want to brainwash or recruit him into their beliefs and this may have a big impact on his religious beliefs. We fear these people had a vested interest," he added.