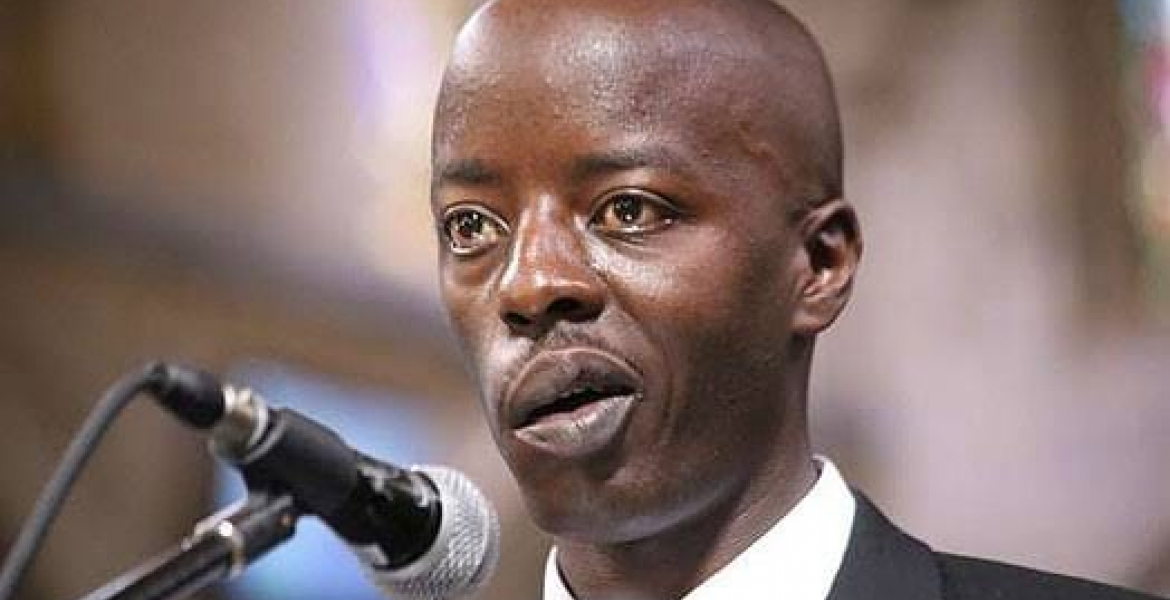 Raila Odinga Junior says he lives like the son of an ordinary Kenyan and that he works hard to feed his family. 
Junior, the last-born son of ODM leader Raila Odinga, spoke about his life during a recent interview with The Star newspaper, where he dismissed perceptions that his family background makes life easy for him. Children born in rich families also work hard, according to Junior.
"Being the son of the former prime minister has not made life any different from a son of an ordinary Kenyan. I have to work very hard lest my family will lack," he said.
He added: "I wake up by 5 am, work from Monday to Friday. At the end of the day, I have school fees to pay, house bills to pay among other things."
Junior, who owns a media production house, noted that expectations placed on him are much higher compared to other people due to his surname.
"Going by my surname the expectations placed on me are much higher compared to expectations placed on other people doing the same job. I have school fees to pay for my three-year-old son. I need to provide, If I go to my father's house to ask for money he will bombard me with questions on why I need the money," he noted.
Junior, a father of one, has been married to Yvonne Wambui for eight years. In a past interview, Junior opened up about their struggle to get a child for years before they eventually got a son in 2017.
"Wambui and I were childhood friends. We grew together fell in love and got married," he said.
"I hope she (Yvonne) will allow me to disclose this. We had been married for a long time and we weren't able to get a child in the very first years. We struggled for a very long time for about four, five years and eventually God blessed us with our firstborn a son," he said.
Junior, who says he does not take alcohol, enjoys playing golf, swimming, and hanging out with family during his leisure time.