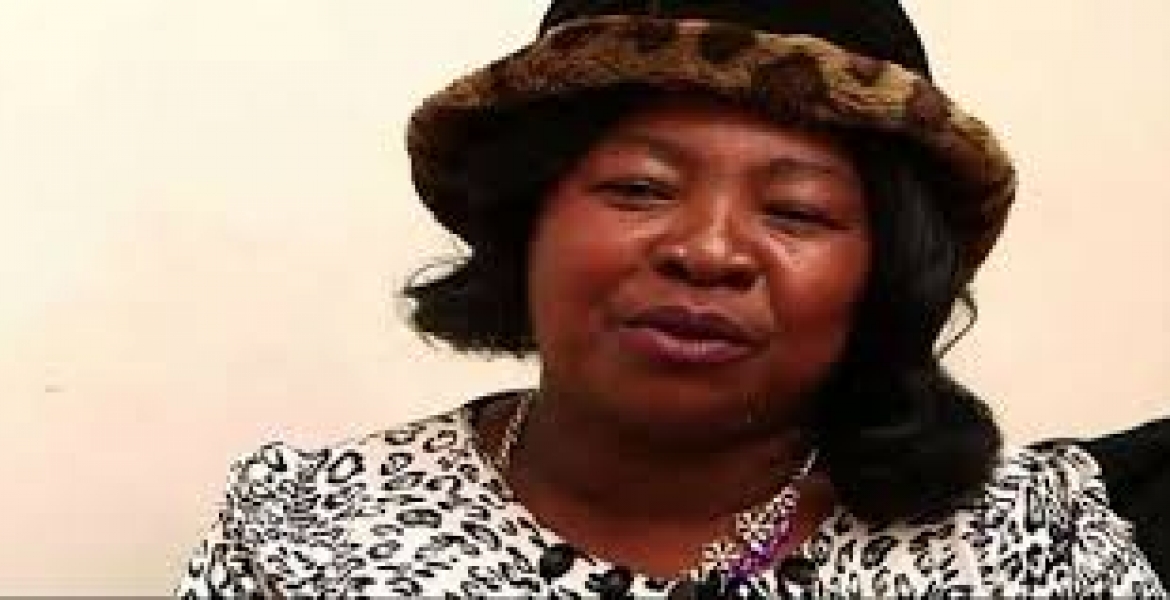 Kenyan openly gay pastor, Jacinta Nzilani Kilonzo says she discovered she was attracted to women when she was only 16 years old.
Ms. Nzilani, a widow and mother of three, spoke about her sexual orientation during a recent interview with a local radio station.
"When I was 16, I realized that I was attracted to women more than men. It is not a habit, it is something that is inside me," she said.
At the age of 18, she joined a nunnery to become a sister in the Catholic Church but dropped out days later after a priest in Machakos County asked her out.
"I did not know any man at the time and what the priest did to me really bruised my ego. I went back home but I was ridiculed and married off to a man who was almost twice my age," she recounted.
The 51-year-old city preacher said she was never happy in her 25-year marriage as she never enjoyed sex with her husband, who succumbed to cancer in 2008.
"Marriage was tough and I was not interested in sex. Whenever we got intimate it was by force and I hated it. My husband succumbed to cancer in 2008 after a 25-year marriage and this affected me."
"My in-laws turned against me and some even beat me up saying I had brought a curse on their family," she recalled.
After the passing of her husband, Nzilani says she lost almost all members of her church and was forced to begin from scratch.
"My son went through depression and things were really tough. It is at this point that I started a program where I interacted with women and tried to understand them."
This is when she had her first-ever lesbian relationship with one of the women enrolled in her program.
"A few years later I had a relationship with one of the women but it did not last because she was bisexual. I wanted someone who was sure (of what they wanted)," she divulged.
She later met her current partner, a fellow evangelist who describes as mature and who understands her.
"She is mature and loving. We do what couples do…" she revealed.
When asked whether she thinks homosexuality is Godly, she has quickly quoted John 3:16, saying that God's love has no barrier since he loves everyone, equally.
"My children know about it [lesbianism] and they have accepted me. I was created this way," she said, adding that she would not have a problem if her son chose to be gay.