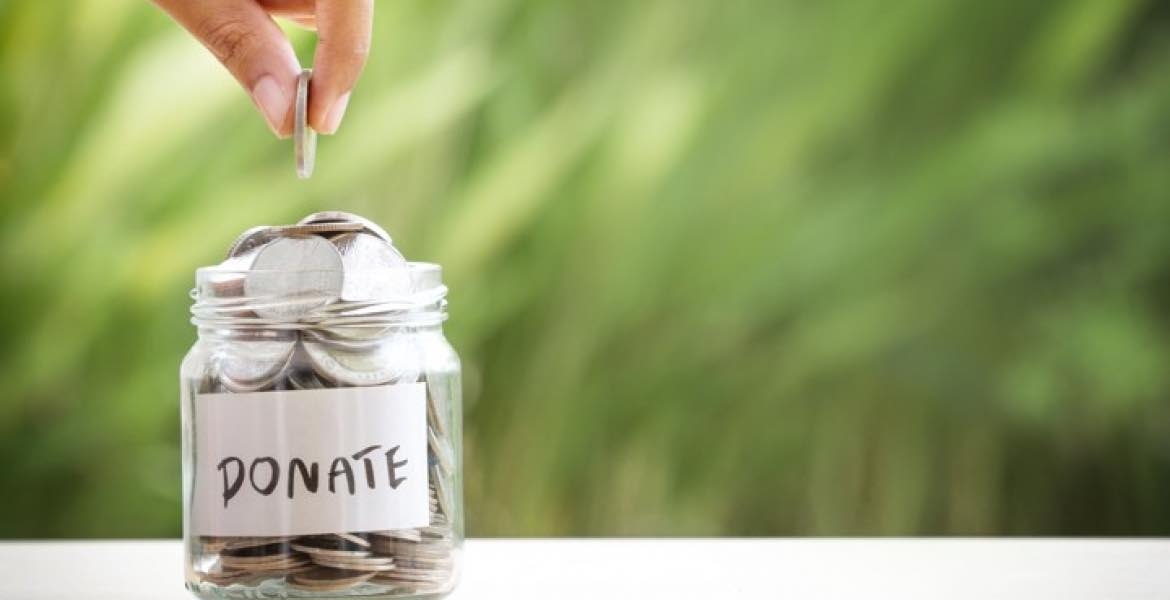 A newly released report has ranked Kenyans as the most generous people in Africa, and 11th globally.
Kenyans were ranked as the most generous people in Africa in the 10th edition of the World Giving Index released by the Charities Aid Foundation (CAF). 
Indonesia and Kenya were found to be the most improved countries overall in the past 10 years, having improved their generosity index score by an average of 19 points each.
The study indicated that 50 percent of Kenyans donated money to charity compared to less than a third in 2010. Kenya is the only African country in the top 20 generous nations globally followed by Nigeria (22nd globally) and Zambia at position 32.
CAF ranked the United States as the most generous country in the world over a decade with 58 percent, followed by New Zealand (57 percent), Ireland (56 percent), the United Kingdom (54 percent) and Sri Lanka (51 percent).
The research examined three aspects of giving behaviors namely; helping a stranger, donating money and volunteering.
The study found helping a stranger as the most commonly performed giving act across the world with 48.3 percent. Over 2.5 billion people helped a stranger in the last decade, according to the study.
Myanmar nationals are the most likely to have donated money to charity, while Sri Lanka has the highest rate of volunteering globally. 
The survey was carried out by Gallup and collected the views of more than 1.3 million people in more than 125 countries, CAF CEO John Low said. The study took place between 2009 and 2018.