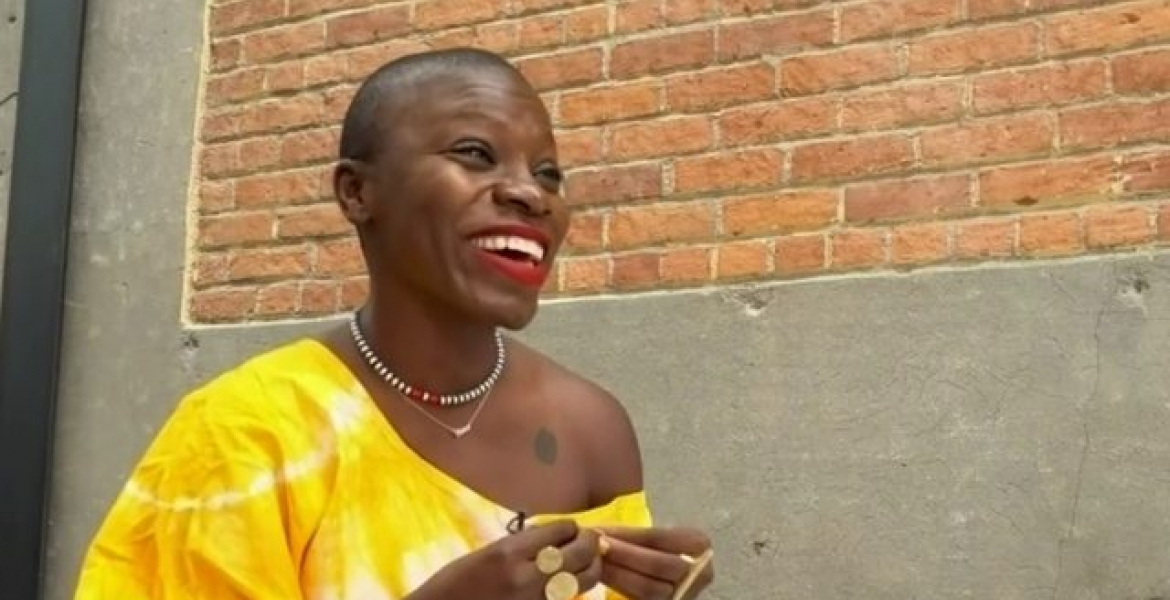 Ugandan-American travel blogger, Jessica Nabongo has made history as the first black woman to visit all countries in the world.
On October 6th, Ms. Nabongo made a trip to Seychelles, the last country on her travel list thereby accomplishing the journey she began about three years ago.
The 34-year-old set out to visit all 193 countries on earth in 2016, but before that, she had already toured 60 nations. 
Ms. Nabongo also visited a couple of what the United Nations calls "non-observer status" territories, bringing the total number of countries she visited to 195, according to CNN.
"Welcome to Seychelles!! Country 195 of 195! So much to say but for now I will just say thank you to this entire community for all of your support. This was our journey and thanks to all of you who came along for the ride!!" she wrote on Instagram.
Nabongo, who was born to Ugandan parents who immigrated to the United States, uses both her Ugandan and American passports to travel. 
She was born in Detroit, Michigan. She said she started traveling with her parents at the tender age of six years.
 "My parents normalized it in advance. I think this turned into wanderlust because my parents never made a big deal out of travel. It was like, 'It's summer, we're going to go to Mexico,' or we're going to go to Jamaica,' or we're going to the Bahamas.' Sometimes they left us and went and traveled. So traveling wasn't a big deal or something to be fearful of.  It speaks volumes of a young girl who was exposed to traveling at a very early age," she said in a past interview.
Ms. Nabongo's vision is to help inspire other women "to feel free to travel solo."
"I've had a pretty wide range of experiences. I've been accused of being a prostitute. I've had men chase me before. I've been assaulted on the street," Navigating the world as a woman can be very difficult," Nabongo told CNN Travel in 2018.
Her passports have stamps from places as far-flung as Nigeria, Cuba, Turkey, and Laos, reported CNN. Ms. Nabongo is an employee of the United Nations.