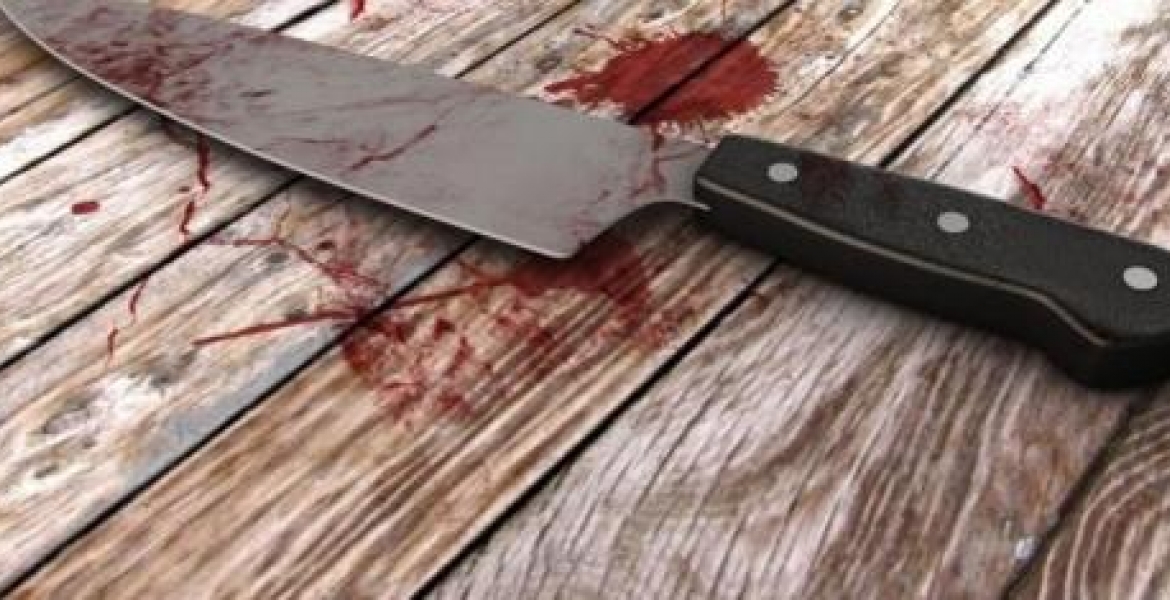 A 51-year-old Kenyan man is currently hospitalized after his manhood was chopped off by a friend while asleep.
Moses Wanyoike from Kamahuha Village, Maragua, Murang'a County said he was shocked after finding his penis severed from his body when he woke up on Thursday morning.
Speaking to the media from his hospital bed, Wanyoike explained that he spent Wednesday night drinking alcohol with his friends at a local bar.
After the drinking spree, the victim said he followed his friend named Gerald Mbugua to his home at about 2 am.
"Throughout the journey, Mbugua kept on telling me that he would circumcise me for a second time. I treated his threat as a bad joke, blaming his statement on the excess alcohol that we had taken," said Wanyoike.
It was until he woke up on Thursday morning and went to the toilet that he realized his genitals had been cut off. He immediately called another friend who rushed him to Murang'a Level 5 Hospital with the help of Kamahuha MCA Joseph Karanja.
"I found the man in a pool of blood and my first action was to put him in my vehicle and go with him to make a report at Kamahuha AP Camp."
" I blame the action on indulgence in illicit alcohol that could have led to the unfortunate incident as he was seen with the alleged assailant the previous night taking beer together at Kamahuha trading center,"said MCA Karanja.
The suspect, Mbugua had gone into hiding at the time and efforts to find the severed manhood was fruitless. Mbugua was later arrested from his hideout in Kamahuha.
Both the victim and the suspect are reportedly unmarried.