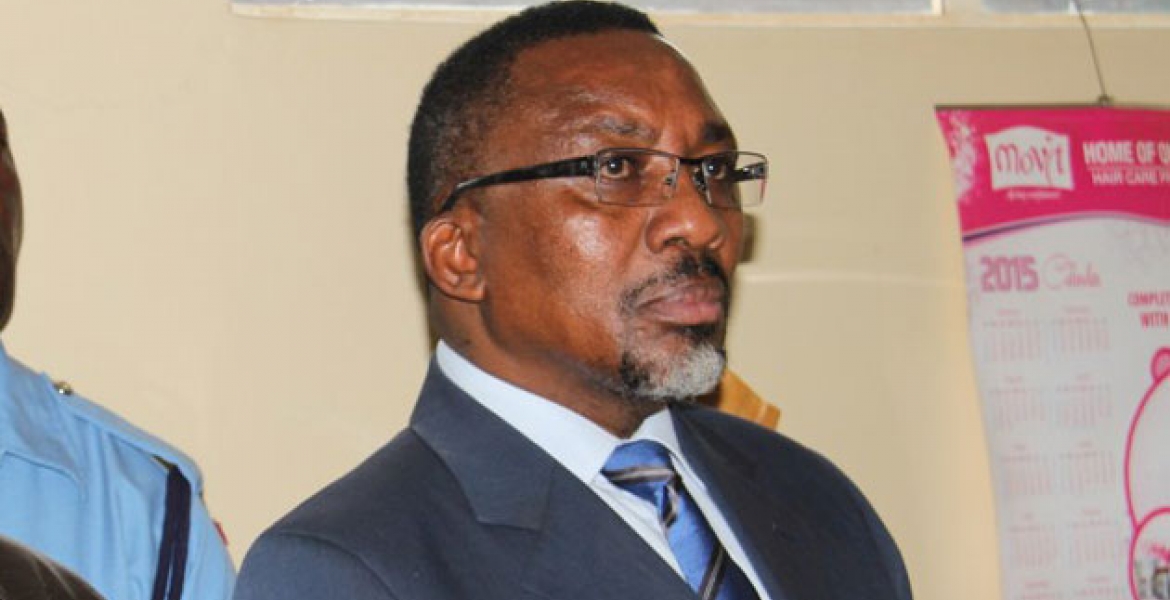 Controversial Kenyan televangelist James Ng'ang'a of Neno Evangelism has been slapped with a fine of Sh1 million for violating broadcast regulations.
Communications Authority of Kenya (CA) fined Pastor Ng'ang'a the amount over indecent content broadcasted on his Sasa TV channel a few weeks ago.
CA Director of Public Affairs Chris Wambua indicated that the TV station exposed a woman's breasts in a live show during watershed period.
"He has been fined 1 million shillings for continuing to broadcast when a woman's breasts were exposed. This happened during the watershed period which is in violation of one of the Communication Authority rules and regulations," said Wambua.
"He was first issued with a warning which we expected him to stop but he did not," Wambua added.
Adult content is prohibited on TV during the watershed period which runs from 5 am to 10 pm in Kenya.
In his defense, Apostle Ng'ang'a said he should not be held be penalized for whatever happens during what he calls a deliverance service. Ng'ang'a also indicated he had appealed CA's decision to fine him Sh1 million.
"Hata juzi nimeshtakiwa ati nimeoneshanga matiti, sasa matiti mimi sikujuwa kama ilikuwa imetoka maana sio yangu sasa mimi niliwaambia mimi sijui nafanya deliverance. Nikaambiwa nitalipa milioni moja nikakata appeal sijuwi kama nitapewa. Wamesema nimeonesha matiti ya mwanamke masaa ambayo sio," he said.
In the incident, Pastor Ng'ang'a was seemingly casting 'demons' out of the woman at his church when her breasts were exposed.