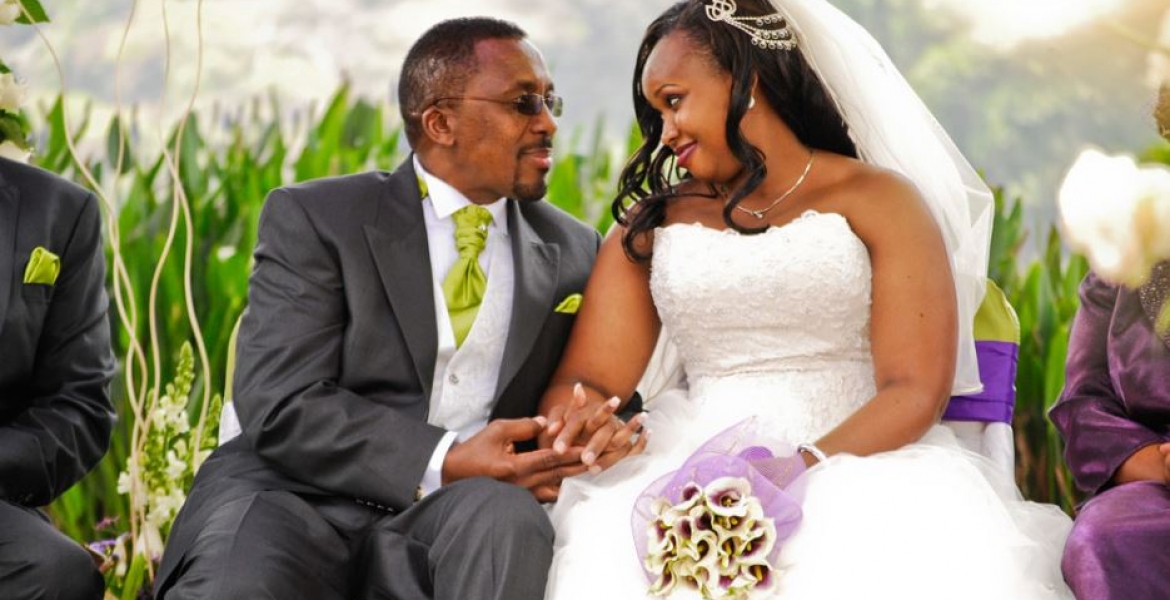 Neno Evangelism Pastor James Ng'ang'a laughed off claims that he is depressed and appears like he would commit suicide.
In a new video circulated on social media, Ng'ang'a stated that he is not contemplating suicide as claimed by his critics and has too much to live for to even think of taking away his life.
"I heard that some were saying that they saw me driving a V8 looking stressed like I would commit suicide," Ng'ang'a said.
He questioned why he would want to kill himself and leave behind his beautiful wife and all the wealth he possesses.
"Let us be realistic, why would I want to commit suicide? Look at the beautiful wife I have, who will I leave her with if I commit suicide?" he posed.
He added: "Whom will I also leave my cars with and my home. In case you did not know my neighbors are wazungu's we just say 'hi' to each other hakuna mambo ya kushinda tukibishania mlango."
"From jail to pushing mkokoteni to Nairobi. They call me arrogant I call them rubbish. Those who are saying I want to kill myself should die themselves."