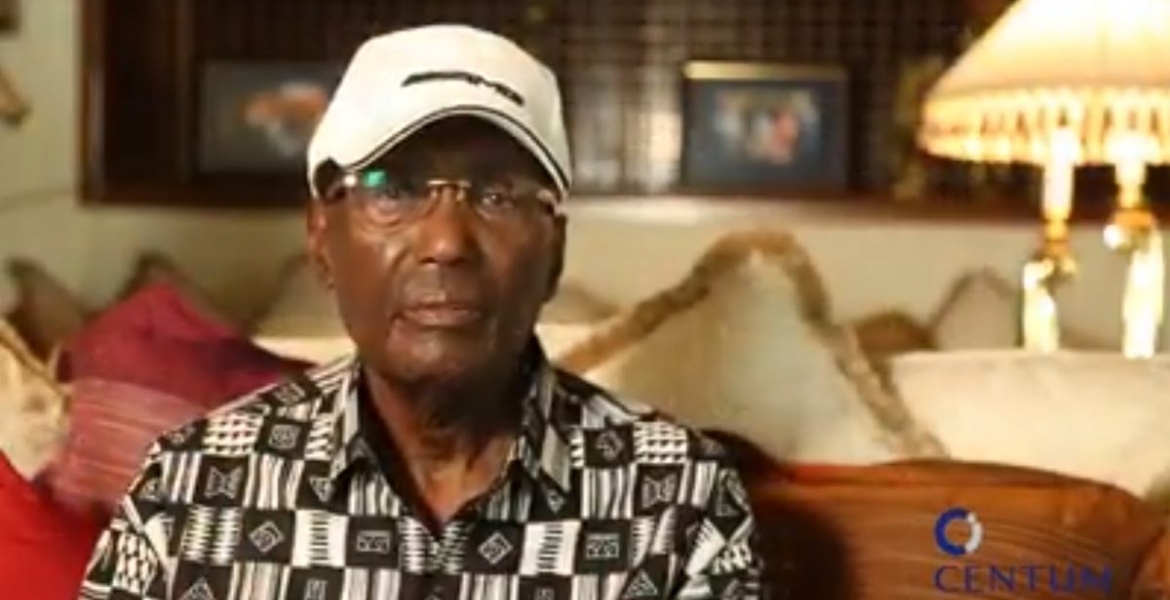 Kenyan business mogul Chris Kirubi recently spoke about his battle with cancer. 
Kirubi shared his experience with investors in a video that was first uploaded on Capital FM's YouTube channel. Before this video, the tycoon's ailment remained a mystery although there was speculation that he was fighting cancer.
In the recording addressed to investors, Kirubi said he cannot attend meetings with huge crowds as his immune system is weak, thus exposing him to diseases.
"I am not coming to the meeting this morning because my immune system is weak and it is easy for me to pick up germs from a huge crowd. But I miss you and may God help you," he said.
Kirubi urged investors to have frequent screening for cancer as it is easy to manage the condition when discovered at the early stages.
"I would like to appeal to all our members and investors that you need to go to check your status with pathologists in the hospitals or clinics. Cancer is not devastating if it's early discovered."
"We need to make sure that if you have cancer, it is discovered in the first or second stage by that time, it is possible to cure cancer," he added.
He used himself as an example of how discovering cancer at initial stages would make it easy for medics to successfully treat it.
"Do not allow cancer to get to the third or to fourth stage because it becomes very difficult for the doctors to cure us. Cancer is a disease that can be taken care of if we go to the doctor to check our blood from time to time to make us aware of what is happening to our bodies."  
"I would not like to see any investor in our business get cancer. I'd like you to think of me, to see me as a reminder that cancer can be cured. I'd like you to believe in it by taking care of your body," Kirubi noted.
"For those who are battling cancer, I would like to urge you to continue fighting, maintain a positive attitude and take things a day at a time. We shall continue to draw from the heart of suffering itself the means of inspiration and survival. Do not give up. There is hope," he concluded.
He was first flown to the United States for specialized treatment in November 2017 and returned to the country in March 2018 after an extended medical trip abroad.
During the period, photos of a frail-looking Kirubi were shared on social media but subsequent images showed the industrialist's health status had improved.