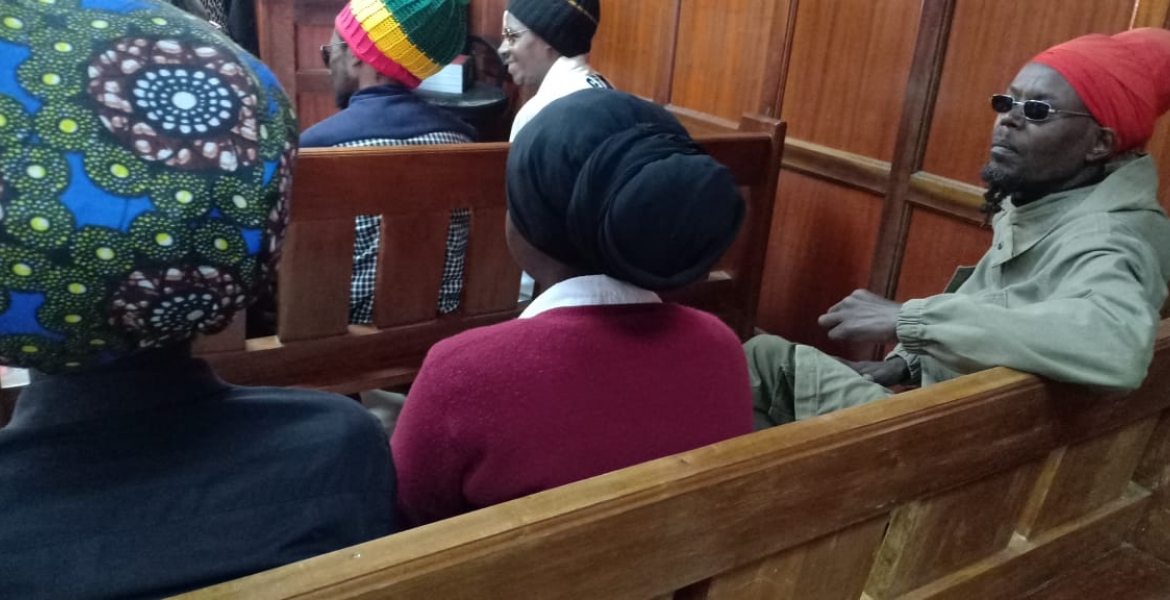 The High Court in Nairobi on Friday ruled that Rastafarianism is a religion in Kenya and its members should not be discriminated against.
In a case in which a school in Nairobi had sent home a Form One student who was admitted with dreadlocks, Justice Chacha Mwita ruled that the institution violated her constitutional rights.
The court ruled that Olympic High School violated the Rastafarian student's rights to education and freedom of religion, and directed the institution to reinstate her immediately.
 "The rule that she cuts her hair is intrusive to her religion and not justifiable in a democratic country," Justice Mwita said.
"The fact that she keeps rastas should not have been the basis to chase her from school."
The student's father sued the school's Board of Governors in January this year for sending home her daughter to shave her dreadlocks when she reported.
The man said his family members are Rastafarians and they are forbidden by the Bible from cutting their hair.
Justice Mwita ruled that the right to education and freedom of religion supersedes an institution's rules and regulations.
"School rules stand in her way to religion and education…the school rules have been applied in a manner to deny her to receive her education violates the article to the right to her religion," he said.
Article 30 (1) of the Constitution states that every Kenyan has the right to freedom of conscience, religion, thought, belief and opinion.