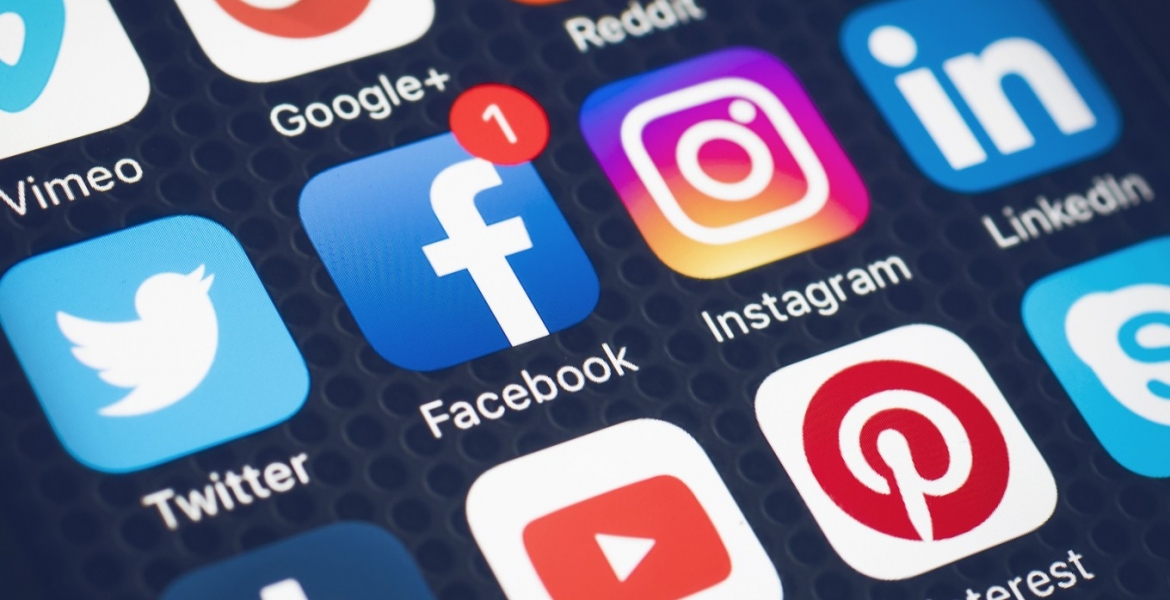 A new global survey carried out by a United Nations agency has ranked Kenyans as the most careless group of internet users.
A report released on Wednesday by the United Nations Conference on Trade and Development (UNCTAD) showed that Kenyans do not care about the safety of their personal data posted on the internet.
In every 10 Kenyans, only four are concerned about their privacy online, the lowest level in the world, according to the survey. This is against the global average of eight in every 10 users.
"While there appears to be increasing concerns about data privacy and online security around the world, there is somewhat a 'data privacy paradox', as users continue to give away personal data and thus their privacy in exchange for different services," the UNCTAD Digital Economy report states. 
"The lowest level of concern was noted in Kenya at 44 percent."
Kenya lacks a data protection law, making citizens concerned about the security of their data collected by the State in various programs such as Huduma Namba and national census.
The new report is based on findings of the 2019 Global Survey on Internet Security and Trust, where 25,229 internet users in select 25 countries in the world were interviewed between December 21st, 2018, and February 10th, 2019.
The survey was conducted by Paris-headquartered global research company Ipsos, on behalf of the Centre for International Governance Innovation (CIGI) in partnership with UNCTAD and the Internet Society.