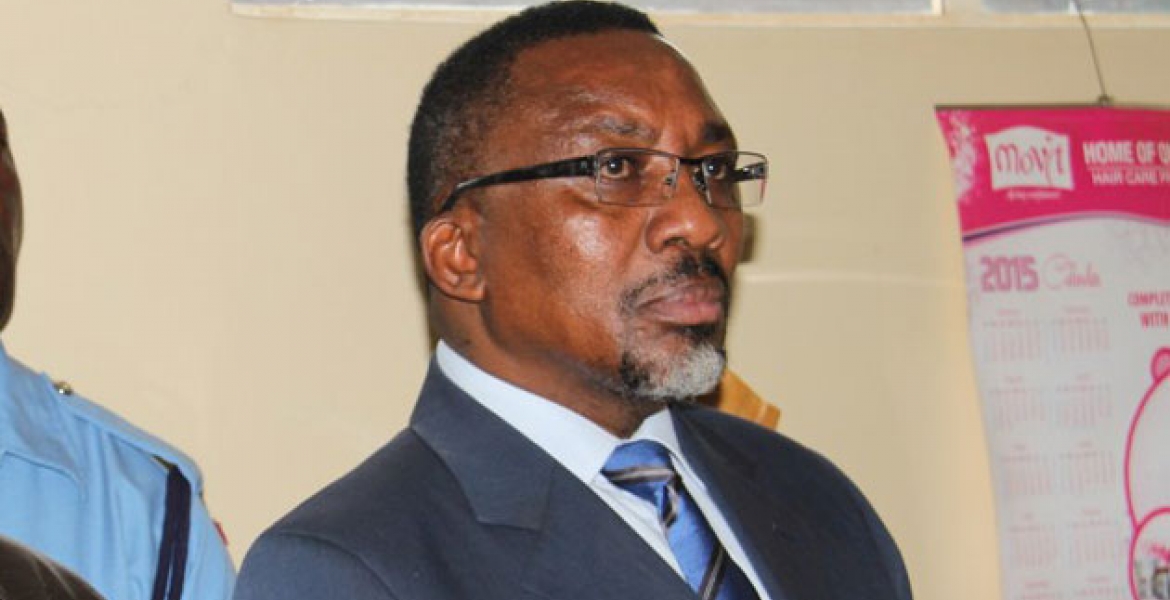 Neno Evangelism's Pastor James Ng'ang'a has defended his sermons where he is mostly captured admonishing his followers.
Several controversial clips of the city televangelist insulting and rebuking his congregants were shared on social media in the recent past.
Pastor Ng'ang'a, who calls himself General Commander, said he acts on behalf of God and rebukes members of his church to 'bring them back to God'.
"I am acting on behalf of God. I rebuke members of my church to bring them back to God. I am a father, and a father knows what his children need. My children can do with a little rebuking,"  Ng'ang'a was quoted by Standard Digital.
He added:"Sometimes I look at things that I did and I get surprised. It is the spirit in me. God working in me through His spirit."  
However, some of Pastor Ng'ang'a followers expressed concerns over his change in behavior, noting that he used to be a gentle person.
"Every day, it is like he is changing and becoming a new person. He used to be very gentle," Florence Ngaita told SDE.
Ms. Ngaita explained that pastor Ng'ang'a's preaching helped her overcome grief after she lost her son.
In the interview, Ng'ang'a also spoke about the dark past that landed him at Shimo la Tewa prison over crimes ranging from sexual assault, burglary, and possession of firearm among others.
"I did things that are hard to talk about. But I found God and I am a better person," he told SDE.