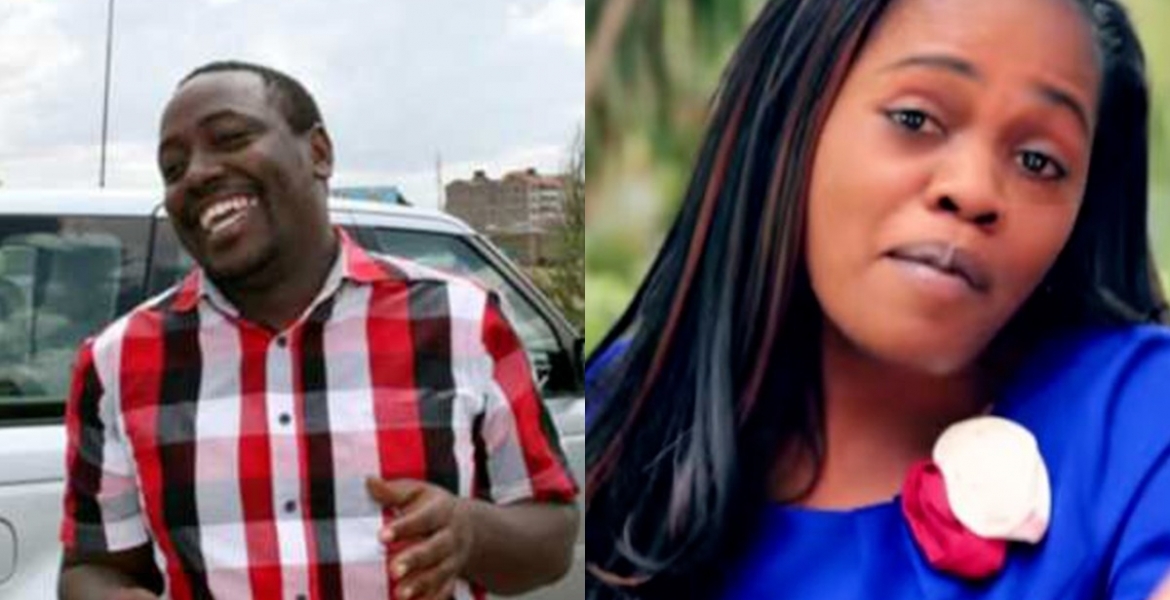 Controversial Kenyan televangelist Victor Kanyari says that his marriage to gospel singer Betty Bayo failed due to their immaturity.
In an interview with Word Is, Pastor Kanyari expresses his regret over his broken marriage with Ms. Bayo, describing her as the 'best woman I have ever met.' He claims that their age at the time contributed greatly to their bitter breakup in 2015.
"Betty was the best woman I have ever met but I think when we met we were both still childish, I was only 31 years old," he said.
Kanyari further says that they were not strong and mature enough to handle marriage life at the time but believes they have since come of age.
When asked whether he had plans of winning back the musician, Kanyari noted: "You cannot force love to anyone. Na ukiachwa achika. I would say, if she loves me, I love her too but if she does not, then why should I force myself to her?"
"If you are mature enough you let things unfold themselves without forcing them to happen because it could affect both of us," he remarked.
Betty is said to have ditched Kanyari after he was exposed by an investigative journalist for conning innocent Kenyans and performing fake miracles.
In an interview last year, the "11th Hour' hit-maker said she tried to save her marriage over fears of what people would say but later realized it was not worth it.
"I don't miss Kanyari. I am so occupied with life and I even don't follow up on what he does. I am enjoying the freedom of being single. Every marriage has issues. There are those you can stand but others you can't. It is every woman's dream to have a family, but I learned that it is good to never cover up for the wrong things just because of love. If it is not working, walk out. Don't die because of what people will say after you walk out."
Reports emerged recently that     Ms. Bayo is set to tie the knot with an unknown man soon.
Reacting to the rumors, Kanyari stated: "The time for me to move on will come and the whole world will know but for now no hurry in Africa. I will move on when I want, let me have a good time and continue serving God."