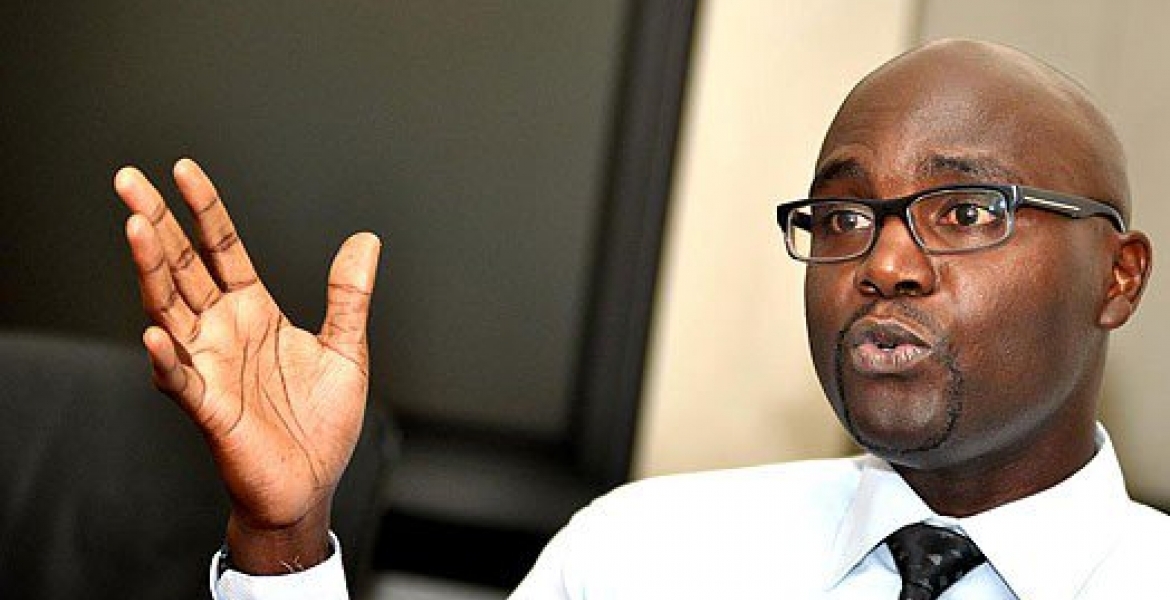 Kenyan atheists have launched a fresh bid to have February 17th declared a holiday for nonbelievers.
In a letter to the State, the president of Atheists in Kenya (AIK) Harrison Mumia accused the government of giving special treatment to Christians and Muslims while ignoring minority groups such as atheists.
Mumia cited the decision by Interior Cabinet Secretary Fred Matiang'i to gazette Monday, August 12th, as a public holiday to mark the Islamic Festival of Eid ul Adha.
"This declaration amounts to religious privilege that the dominant religions in Kenya (Christians and Muslims) have enjoyed since independence, courtesy of the Kenyan Government and the current Constitution," he said in a letter.
"In order to end this social inequity that is rooted in history and the normalization of Christianity and Islam as the de facto religions in Kenya, we demand that CS Fred Matiang'i declares February 17th as an atheist holiday," he added.
Mumia said the declaration of February 17th as atheists' holiday would end the abhorrence they face from members of dominant religious groups in the country.
"As it stands today, atheists are considered an underclass in this country, yet our constitution protects freedom of belief and conscience," he noted.
AIK was registered as a society under the Societies Act, Cap 108 on February 17th, 2016.