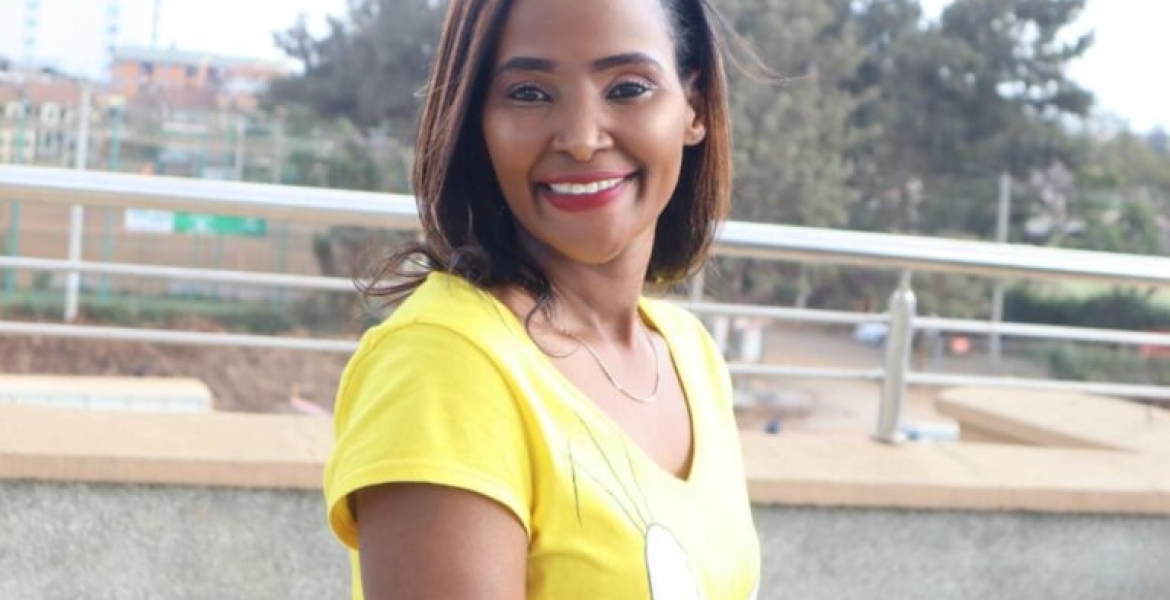 Nairobi nominated MCA Anne Muthoni Thumbi has for the first time spoken about her secret love affair with late Kibra MP Ken Okoth.
In an interview with Daily Nation, Anne said that she met Okoth before he was elected as Kibra MP in 2013 before their relationship turned romantic.
Anne said that she met the deceased when she was still working at Aga Khan Hospital in Nairobi as a nurse and Sonko Rescue Team. She said Okoth later asked her out on dates even as he prepared to launch his bid for Kibra parliamentary seat in 2013 elections.
Anne said she played an active role in Okoth's 2013 campaigns where Okoth won the Kibra parliamentary seat on an Orange Democratic Movement (ODM) ticket.
In 2015, Okoth and Anne were blessed with a son and named him Jayden Baraka Okoth. The boy is four years old now. Anne said Okoth was always there for their son and was constantly enquiring on his progress even when he was ill.
"Being keen on education, he always asked how Jayden was doing in school and whenever he could he would check on his progress with the teachers," she told Daily Nation.
On Thursday, Anne obtained court orders stopping Okoth's burial or cremation until a case she filed on behalf of their son is heard and determined. She named Okoth's mother Angeline Okoth, his wife Monica Okoth and Lee Funeral Home as respondents in the case.
Ms. Muthoni claimed that Okoth's family unilaterally decided to have his body cremated in order to destroy any evidence of the boy's lineage to the deceased.
"The mother and the wife (of the deceased) have deliberately and unfortunately opted to exclude me from the funeral and burial arrangements of Okoth," she said in court documents.
Anne wants an order issued against the estate of the deceased, requesting for immediate payment of the minor's school fees.
She also wants her son included in all burial arrangements, rituals, and traditions related to his father's final send-off.
The matter will be heard on August 9th, 2019 before Senior Principal Magistrate Hon. Addah Obura.
Okoth succumbed to cancer on July 26th at Nairobi Hospital.