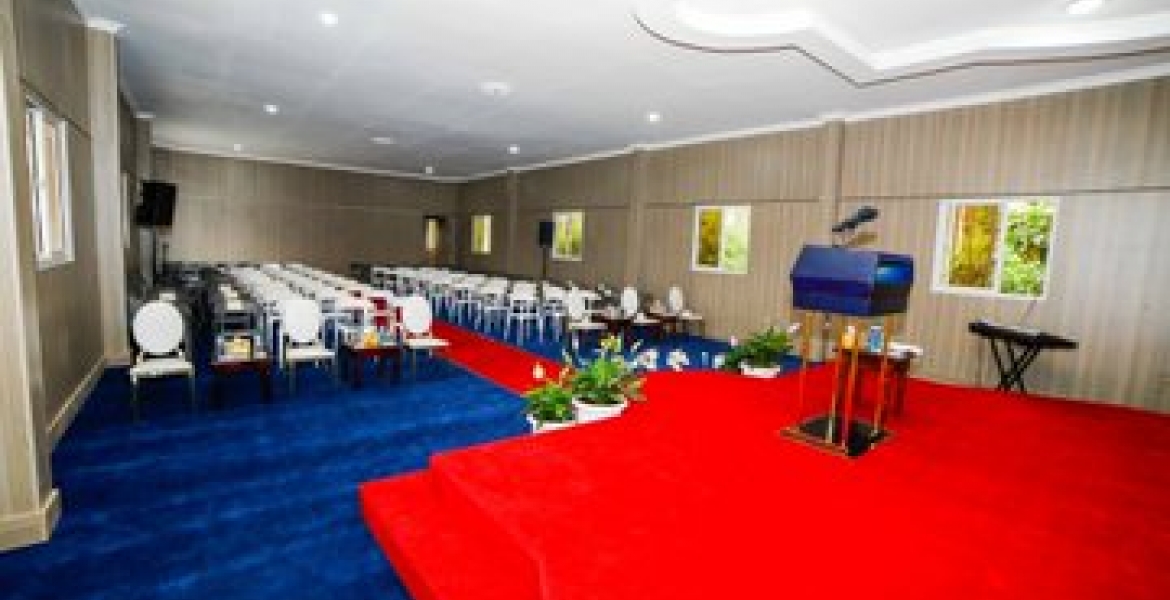 Deputy President William Ruto on Wednesday opened a prayer alter at his official residence in Karen, Nairobi.
The news about the opening of the alter was shared on social media by Ruto's wife Rachael, who shared photos of the ceremony.
On her Twitter page, Mrs. Ruto quoted a Bible verse that says: "And David built there an altar to the LORD and offered burnt offerings and peace offerings. Thus the LORD was moved by prayer for the land, and the plague was held back from Israel (2 Samuel 24:25)."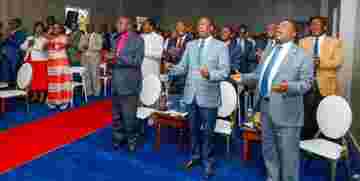 In an earlier tweet, Rachael noted: "My husband the Deputy President and I were blessed to have been joined by Fathers of Faith and key leaders in various mountains of influence during the opening ceremony of our National Prayer Altar at the Official Residence of the Deputy President."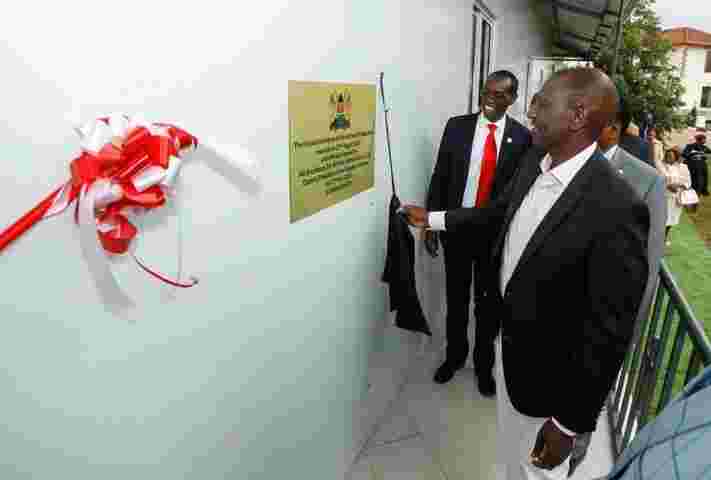 The alter has been under construction since August 2018 when DP Ruto laid the foundation stone.
The opening ceremony of the church was attended by Reverend Teresa Wairimu, Bishop Mark Kariuki, Kenya Film Classification Board (KFCB) CEO Ezekiel Mutua and Citizen TV journalists Victoria Rubadiri and Joe Ageyo among others guests.