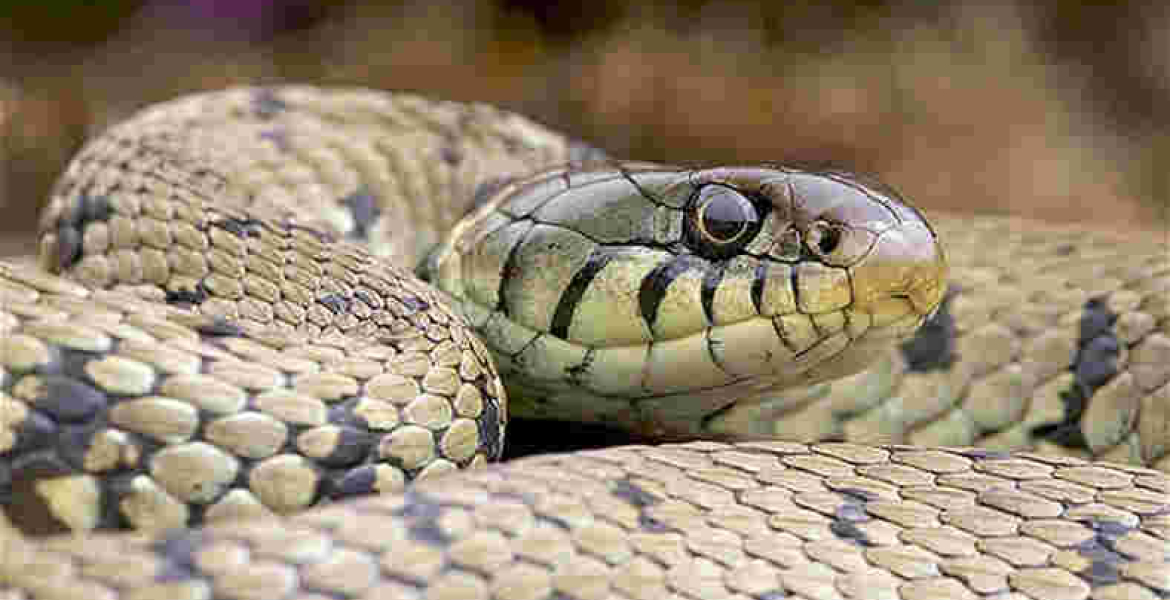 Nigerian MPs were on Thursday forced to scamper for safety after a huge snake invaded Parliament chambers as the lawmakers prepared for a session.
Officials said the reptile scared the hell out of the MPs after it fell down from the roof, forcing the house to go on an indefinite recess.
"When we were about to enter into plenary, a big snake just ran out of the chamber which disrupted our sitting and we had to hurriedly leave the chamber," said Olugbenga Omole, a spokesperson for MPs from Ondo State.
"The snake appears to have fallen from the roof into the plenary chamber. It did not bite anyone before it was caught and killed by parliament staff, said Omole.
Omole said the dilapidated state of the assembly due to a lack of funds and overdue maintenance was to blame for the incident.
"That chamber is no longer safe for legislative business and because of that, we decided to adjourn indefinitely. The house will be going on an indefinite recess," Omole said.
He said MPs will stay away from the Parliament building until proper fumigation of the complex is carried out.