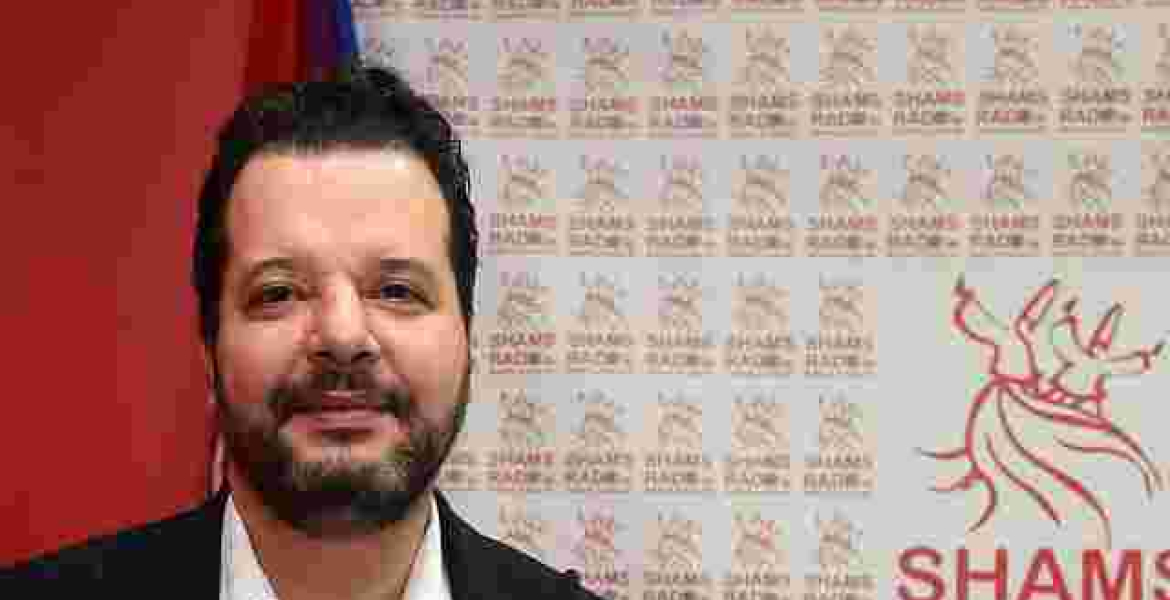 An openly gay politician is among candidates running for President in Tunisia. 
Mounir Baatour is seeking to be first openly gay President in Tunisia and Africa.
Baatour said he will push to decriminalize gay sex in the North Africa country once he is elected and insisted his candidacy should not be defined by his sexual orientation.
Homosexual acts are punishable by up to three years in jail in Tunisia.
"I will open a debate about LGBT rights," said Baatour.
"I saw there is no progress on this matter in Tunisia: there is no politician who is endorsing these cases and in my opinion, I am the best person who can change the Tunisian society."
The 48-year-old is the founder of Tunisia's leading LGBT+ rights group, Shams.
Authorities in the majority Muslim nation regularly enforce the law against homosexuality.
A recent survey by Arab Barometer for the BBC found only seven percent of Tunisians consider same-sex relationships acceptable.
Tunisia will hold a presidential election in November to replace President Beji Caid Essebsi, 92, who announced he will not defend his seat.
Baatour is running on a Tunisian Liberal Party ticket and has pledged to repeal Article 230 of the country's penal code, which criminalizes homosexuality.
"I am a politician, I have a program, I am a Tunisian citizen and I have the right to be a candidate without a problem with my sexual orientation," he said.