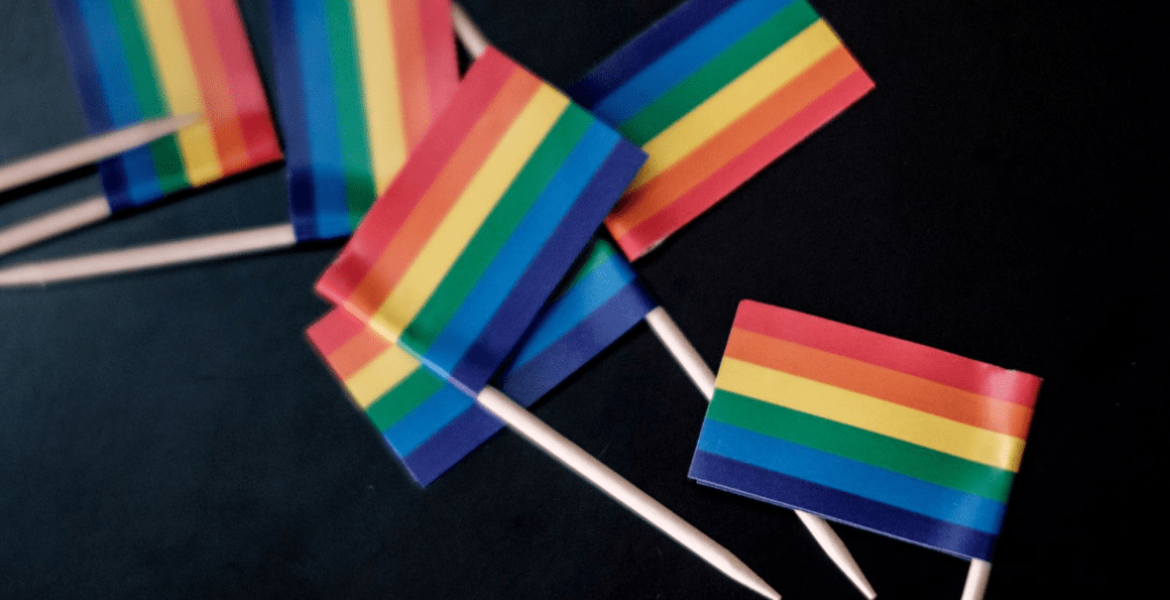 Botswana's government says it will appeal last month's High Court ruling that decriminalized homosexuality in the South African country.
In the landmark ruling issued on June 11th, the country's High Court struck down two colonial-era laws criminalizing consensual same-sex relations.
Justice Michael Leburu ruled that the laws were discriminatory, unconstitutional and against the public interest.
"A democratic society is one that embraces tolerance, diversity, and open-mindedness," Justice Michael Leburu ruled.
"Societal inclusion is central to ending poverty and fostering shared prosperity," he added.
Section 164 of Botswana's Penal Code recommended a maximum of 7-year jail sentence to those found culpable of "carnal knowledge of any person against the order of nature."
Section 167 stated that anyone found guilty of "acts of gross indecency" -whether in public or private, be sentenced to two years in prison.
The case was filed on March 2019 by Letsweletse Motshidiemang, a 21-year-old University of Botswana student.
In her case, Motshidiemang argued that society had changed and that homosexuality was more widely accepted.
Following the judgment that received praise from international organizations and activists, Botswana joined a handful of African countries that have legalized gay sex.
In a statement on Friday, Botswana Attorney-General Abraham Keetshabe said the high court was mistaken in its conclusion in overturning the colonial-era laws.
"I am of the view that the High Court erred in arriving at this conclusion and thus, I have decided to note an appeal with the Court of Appeal," said Keetshabe.
Botswana's ruling came weeks after Kenya's high court upheld its law banning gay sex.
South Africa, Angola, Seychelles, Mozambique, Sao Tome and Principe, and Lesotho are the only African nations where same-sex relationships are legalized.