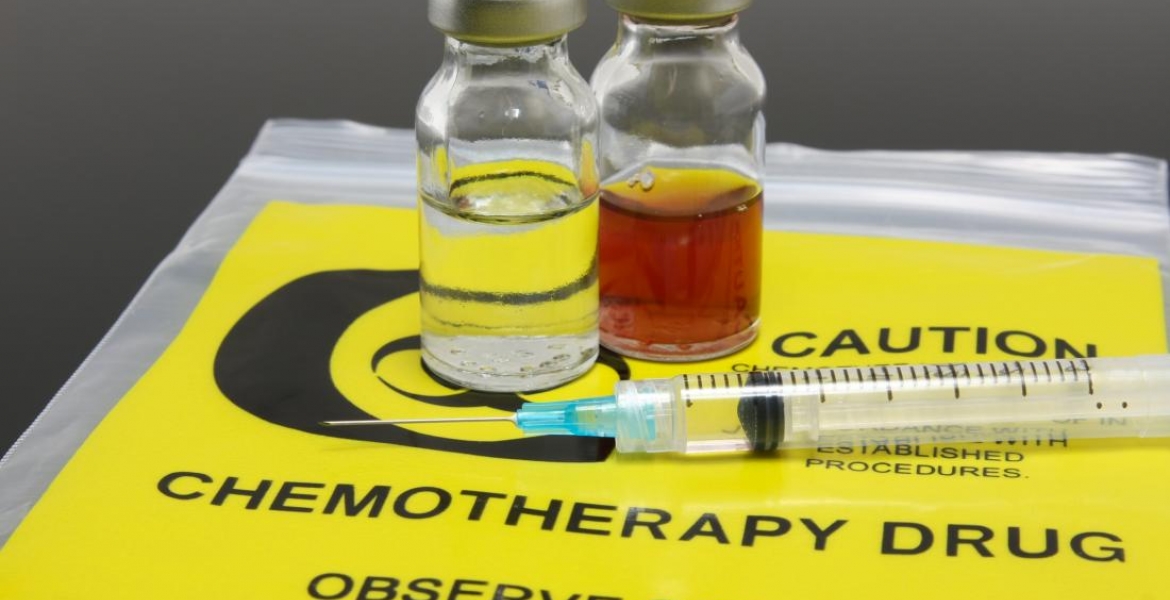 Research by scientists from the University of Nairobi indicates that chemotherapy drugs used for cancer treatment in Kenya and Africa in general are highly toxic.
The scientists say this is the reason behind the high rate of failure registered in the course of managing the deadly disease in Africa.
The study, which was conducted in collaboration with research company Advanced Genomic Solution (AGS) Africa Ltd, found out that Africans have a different genomic markup.
Appearing before Senators, Dr. Esther Maina of UON and Billy Njuguna of AGS said chemo drugs, especially for prostate cancer and breast cancer, are not effective on the Kenyan patients.
The two said that most chemo drugs have failed since they were tested in areas where people have different gene composition from that of Africans.
"The challenge is that the genomic markup for Africans is different. Chemotherapy drugs tested and tried in the US and other developed countries cannot work well here," Njuguna said.
"We can have a kind of genomic testing solution for cancer patients in Africa. We have advanced genomic tests which now cost less than 500 dollars. They are easy to use.
"If you have a cancer patient with a known genetic markup, you are able to prescribe the right medication for cancer patients," Njuguna said.
The two explained that chemo drugs are manufactured by big pharmaceuticals in different countries but are used by people in areas where they were not tested.
"We want to have our own chemo agent developed based on our genomic markup. This, we hope, will reduce cases of drugs failure by 60 percent," Njuguna explained. 
Ms. Maina said Kenyan researchers are keen to identify genomic bio-markups that are representative of the African people.
"In as much as we have all these drugs, they are not helping us since their toxicity is very high, which is unacceptable," she said.
"Issues of diagnostics are different. For instance, the PSAI antigen test to detect prostate cancer is not effective on Kenyan men."
The two were part of a team of experts invited by Senate Health Committee chaired to give views on the proposed amendments to the Cancer Prevention bill.