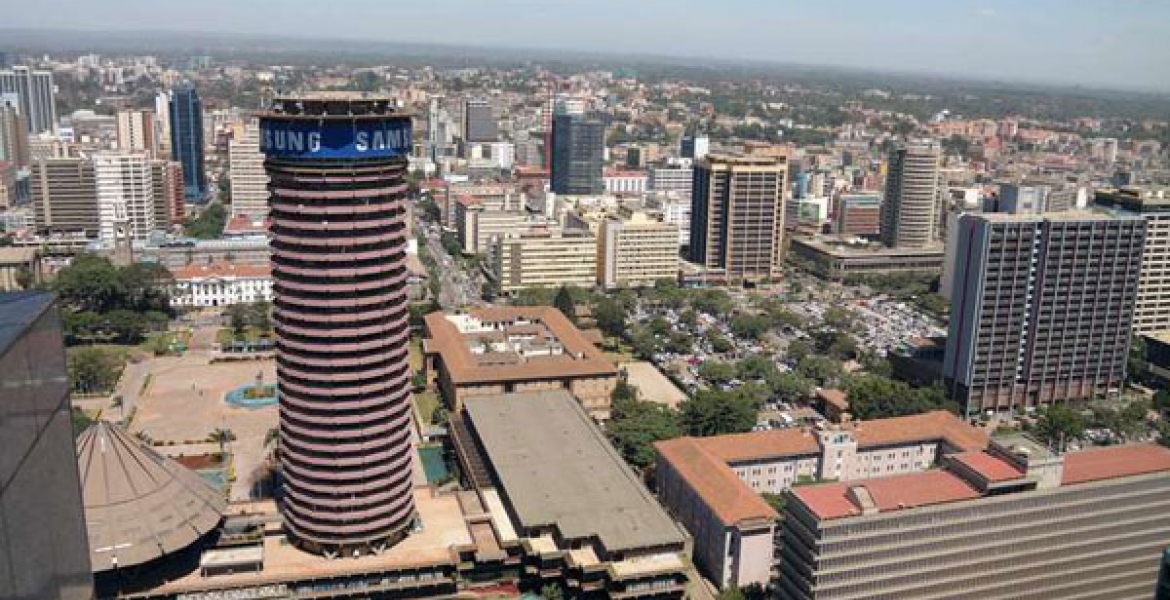 Kenyans have been ranked among the world's most dishonest people in a recent study carried out in 355 cities in 40 countries including Nairobi.
The Swiss were named the most honest people among the 40 nations followed by Norwegians, Dutch, and Danes.
On the other hand, the Chinese were ranked the most dishonest followed by Moroccans, Peruvians, and Kazakhstani. Kenya emerged position 36 out 40.
In the survey, researchers dropped wallets containing cash in public places as part of a social experiment.
The research question was, "Does the amount of cash in a lost wallet impact how likely a person is to return it?"
Researchers dropped off over 17,000 identical wallets in public places such as banks, theatres, museums, post offices, and hotels among others.
The wallet would be placed on the counter by the research assistant, who would then take it to an employee telling them they had picked it on the street but were in a hurry and had to go.
Each of the wallets had a grocery list, a key, and three business cards written in the local language using fake but common male names and an email address, to indicate that the owner was a local resident.
Some wallets had no cash, while others contained $13.45, adjusted for purchasing power in the target country.
The survey's overall finding was that people are likelier to return wallets with more money.
"The experiment, which cost Sh60 million ($600,000), is unparalleled in its magnitude," reported AFP.