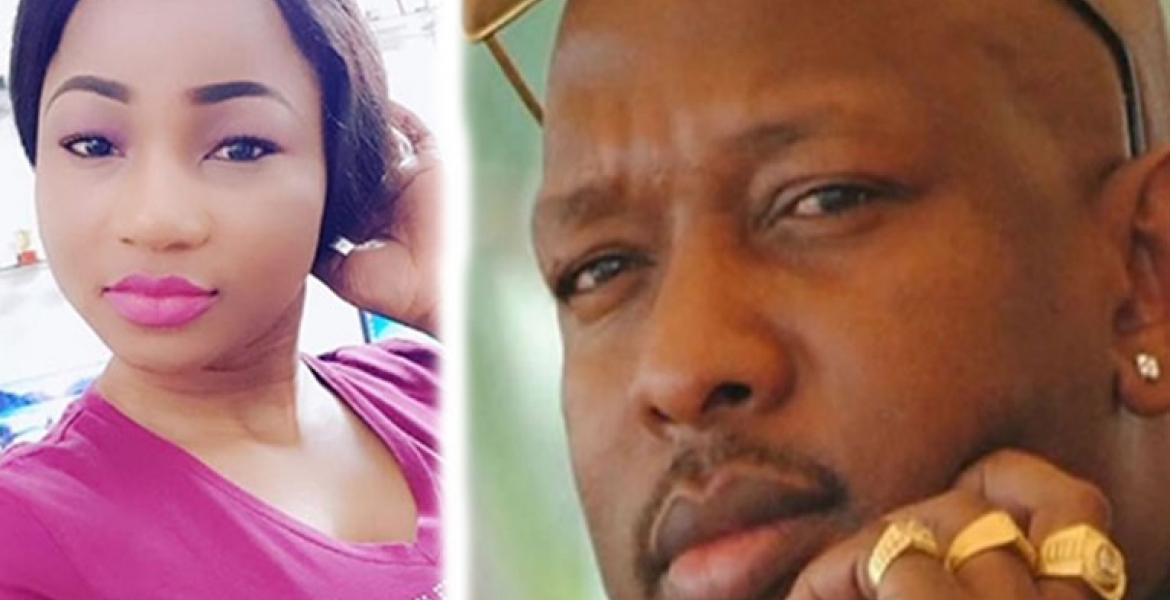 After strongly refuting claims of impregnating and abandoning a 19-year-old Kenyan university student, Nairobi Governor Mike Sonko has unearthed details of his alleged baby mama.
A local blog had published an article claiming that Sonko had impregnated a Kenyatta University student named Dorah Ngui before dumping her.
On Saturday, Sonko said he had established that the alleged woman is not a Kenyan, but a South African national.
"I am through with my intelligence. The so-called Kenyan lady, a 19-year-old Kenyatta University student, Dorah Ngui, I am accused to have impregnated, turns out to be a South African national who has never been to Kenya. I have never been to South Africa for the last six years. Was the impregnation through osmosis?" posed Governor Sonko.
Sonko also shared the woman's Instagram profile as talytallice_reine_des_coeurs.
"Two of the suspects behind this malicious propaganda to tarnish my name have already been profiled and will be arrested soon. One is directly connected to a communications boss of a powerful principal secretary; and from his phone communication analysis, he communicates with two prominent leaders in Nairobi," Sonko claimed.