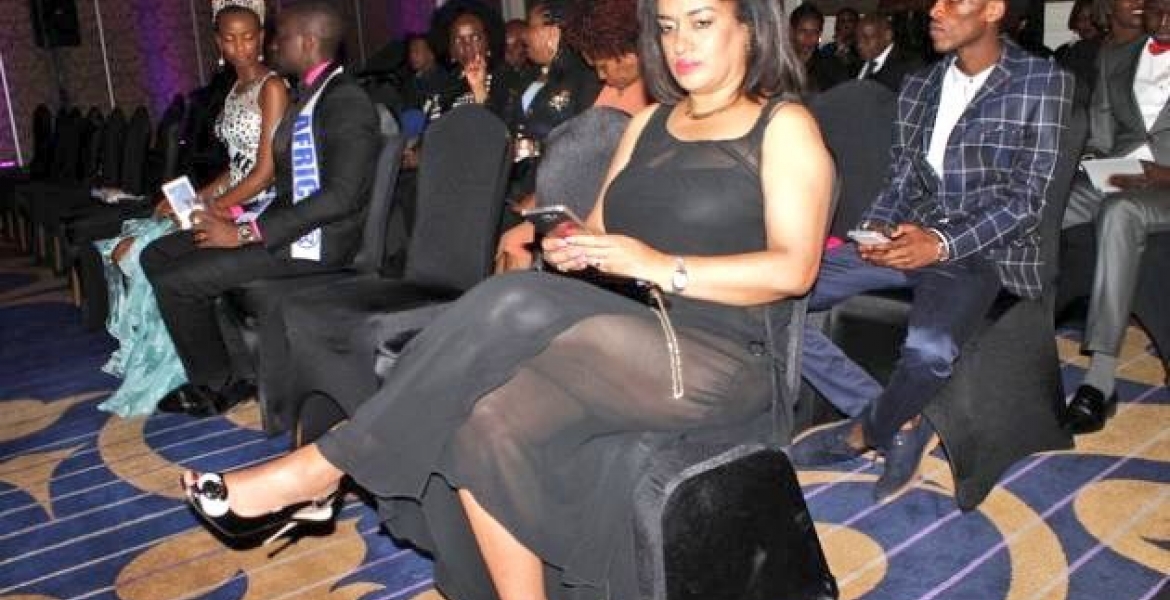 Nairobi Woman Representative Esther Passaris angered a section of Kenyans online after she defended her dressing, which was considered 'indecent.'
In a tweet days after she was highly criticized online for wearing a see-through black maxi dress, Passaris noted that she is not ashamed of her beauty, adding that she was sent to the world without clothes.
 
"God sent me into the world without clothes who am I to be ashamed of my perfect being? Those with sin see my nakedness. Those redeemed by the blood of Our Saviours Jesus Christ see a beautiful child of God made perfect in His image. #NakedSoul #UnconditionalLove #IAmHisChild," tweeted Passaris.
Online users slammed the politician for trying to use God's name to justify indecent dressing.
Here are some of the reactions;
@OokoAmimo said:" Whatever English you use. There is no justification for being naked in the public."
@Frankayub noted:"Don't tag Jesus in your ratchet/ debauchery."
@NzimbiHenry tweeted:"Thank you one term women rep."
@ayatollasly1 noted:"And this is how the cookie begins to crumble,
Quoting God as justification for dressing immorally, Where does she think she is,garden of eden."
@Absent_Morris posed:"You do know you sound lame than a teenage girl going through teenage crisis? Smh."
@WMutunga stated: "Don't play God. You don't own God."