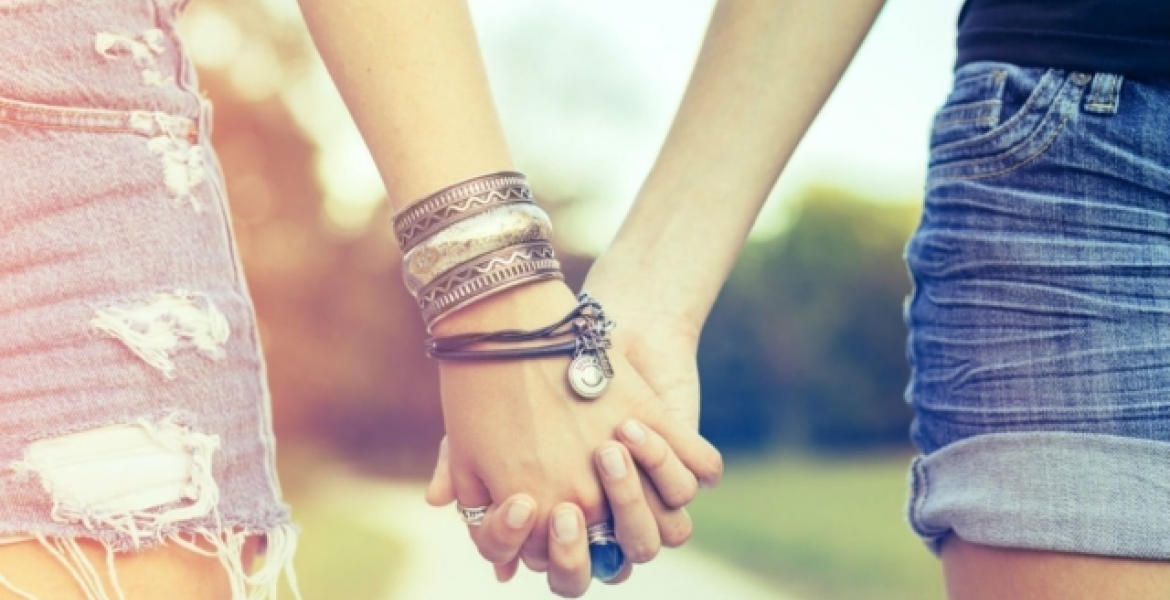 Police in Thika town are holding two women suspected to be in a gay relationship.
Nairobi News reports that the two were frogmarched to the police station by angry residents after they were allegedly found publicly getting intimate outside Thika Arcade on Saturday.
"They were kissing here as people watched, members of the public became angry and took them to the station," Ms. Lucy Wambui, a resident told Nairobi News.
The publication says that the two allegedly confessed to being in a gay relationship when questioned by police officers.
One of the women said she is a resident of Thika and a student at a local college while the other lives in Nairobi's Karen area.
The incident comes barely two weeks after Kenya's High Court dismissed a case seeking to decriminalize homosexuality in the country.
In the case, the petitioners pleaded with the judges to declare as unconstitutional sections of the Penal Court that criminalize gay sex.
The judges dismissed the petitioners' claims that failure to decriminalize homosexuality would lead to continued stigmatization of the LGBTQ community.
"There is no basis upon which the court can say they [LGBTQ community] will be discriminated. We, therefore, dismiss the case that they will be discriminated," said the court.
"Stigma is not exclusive to the LGBTQ community. Everyone has the right to access health."