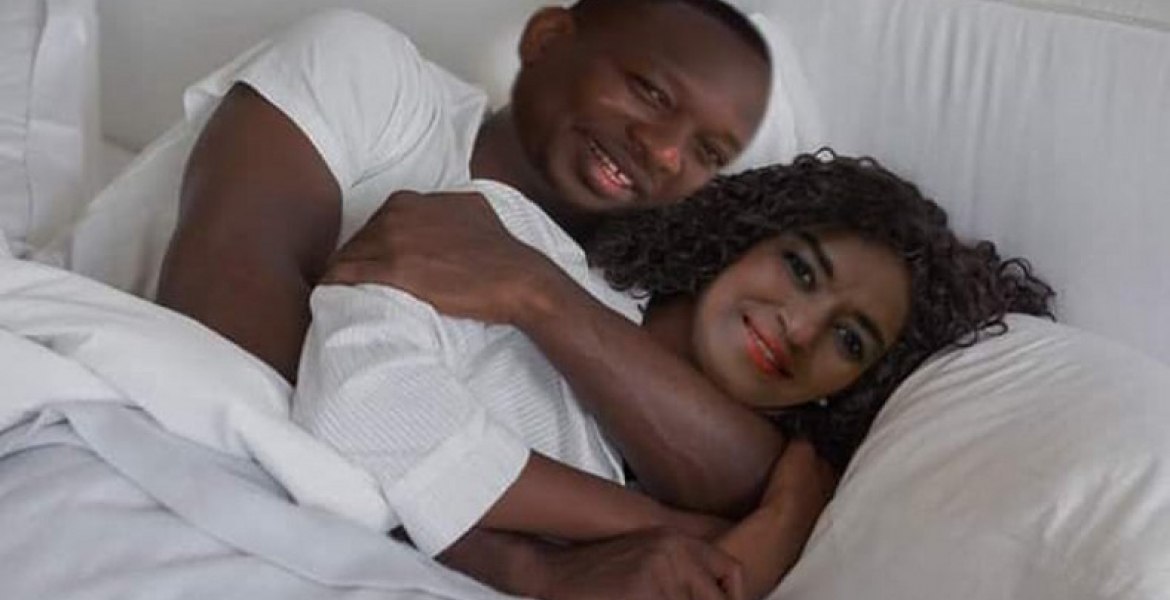 Nairobi Woman Representative Esther Passaris on Tuesday offered a cash reward to a man who helped her trace an original image of a photo-shopped picture showing her in a compromising position with Governor Mike Sonko.
In a tweet, Passaris had offered a Sh10,000 cash reward to anyone who would identify each of the three photos she said were used to create a fake image showing her and Governor Sonko getting intimate in a bed surfaced on social media.
"Calling on #KOT Bureau of Investigations: Sh10,000 Cash Award to anyone who can identify the three original photos used in this lame photoshop mashup. From #RecordingArtist to #DigitalArtist. What next?" Passaris posed.
Reacting to the photo on his Facebook page, Governor Sonko also said the image was fake.
"I can see some idleness by some hired people here. This is photoshop I don't hug from behind," Sonko wrote.
The photo emerged days after Sonko claimed that Passaris had in the past tried to lure him to her room at the Intercontinental Hotel.
Speaking after arriving back to the country from Canada on Monday, Passaris dismissed Sonko claims saying: "I actually said 'Governor I've checked in, I'm actually here'… So when you take things out of context and try to create a story that is false, forgetting that I am a mother of young adults, a mother of an entire county and forgetting that I am a child and wife of someone. I think it is distasteful and degrading."
She added: "I would love the hotel, Intercontinental, to access all my private data as to when I stayed in that hotel."
True to her word, Passaris later on Tuesday paid Sh10,000 to John Kihenja, who traced the original image.
She tweeted an Mpesa message:"NFB6J1NBD4 Confirmed. Ksh10,200.00 sent to JOHN KIHENJA 0728 ** ** 05 on 11/6/19 at 4:32 PM."