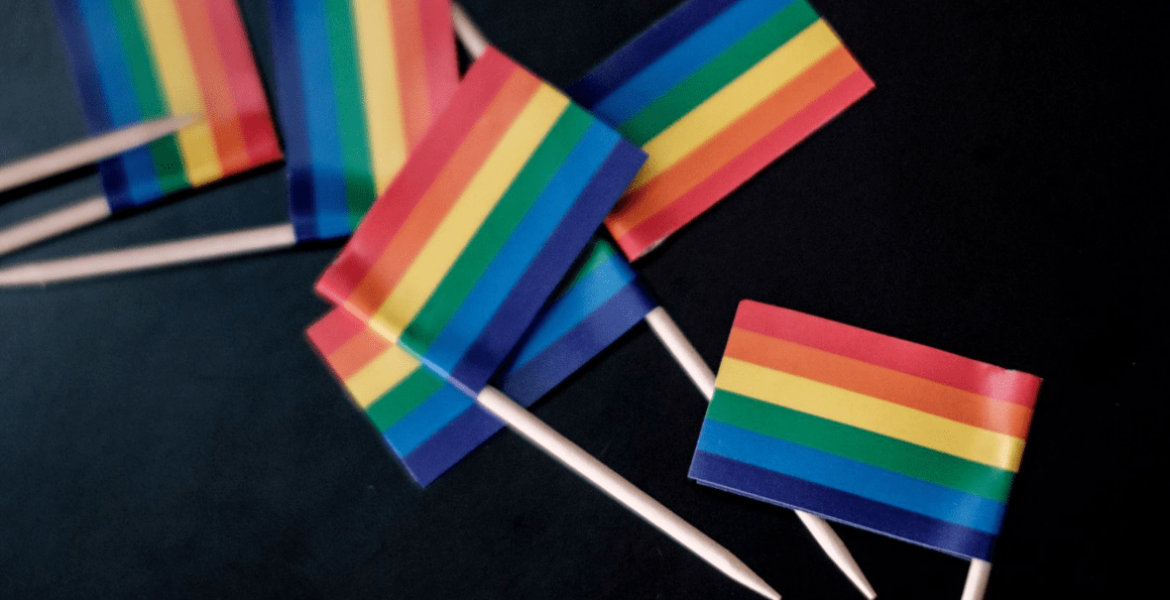 The High Court in Botswana has on Tuesday struck down two colonial-era laws criminalizing consensual same-sex relations.
In a landmark victory for the LGBTQ community in the South African nation, Justice Michael Leburu ruled that the laws were discriminatory, unconstitutional and against the public interest.
"A democratic society is one that embraces tolerance, diversity, and open-mindedness," Justice Michael Leburu ruled.
"Societal inclusion is central to ending poverty and fostering shared prosperity," he added.
Section 164 of Botswana's Penal Code recommended a maximum of 7-year jail sentence to those found culpable of "carnal knowledge of any person against the order of nature."
Section 167 stated that anyone found guilty of  "acts of gross indecency" -whether in public or private, be sentenced to two years in prison.
The case was filed in March by Letsweletse Motshidiemang, a 21-year-old University of Botswana student.
In her case, she argued that society had changed and that homosexuality was more widely accepted.
The packed courtroom erupted in cheers of joy after the judge read his decision.
"Before we were struggling. People have been hiding," Anna Mmolai-Chalmers, coordinator of Legabibo, a prominent LGBTQ rights group in Botswana said after the ruling.
"This judgment can make a massive change in our lives. This is what excites me the most. The judgment means so much... The court has upheld our dignity, our privacy, and our liberty... It means freedom," she added.
The ruling comes weeks after Kenya's high court declined to overturn laws criminalizing same-sex relations.