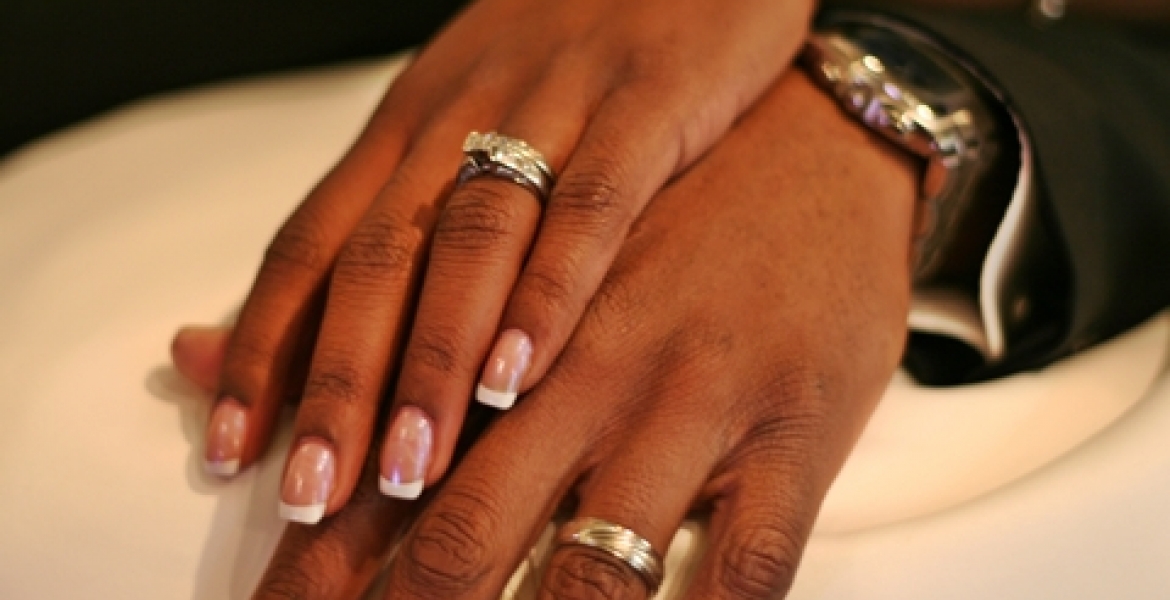 A Kenyan man has excited social media users after revealing his Sh23,500 wedding budget on Twitter.
Ritchie Odak, who is set to exchange marriage vows with his better half on Tuesday, was responding to a Twitter user who enquired on the ideal wedding budget.
In his response, Odak has broken down his wedding budget which is slightly above Sh20,000.
Odak and his partner plan to have a civil wedding at the Registrar of Marriages' office in Sheria House, Nairobi.
The two will spend Sh800 on hiring a taxi that will ferry them to and from the ceremony's venue.
Odak has also set aside Sh3,000 for a cake and Sh10,000 for buying their rings. 
The couple has also paid a mandatory fee of Sh9,700 to the office of the Registrar of Marriages for a certificate.
Here is his tweet:" Marriage license: Ksh 9,700
Uber to AG's & back: Ksh 800 
Cake: Ksh 3,000 (for me & the Mrs. Coz we love cake)
Rings: Ksh 10,000
This is my current budget: Ksh 23,500.
Subject to change (we may also want ice-cream).
Happening next Tuesday. 
We've 2 witnesses to sign the cert."
His tweet has attracted hundreds of comments, with Kenyans online lauding him and his partner for coming up with a budget that they are able to finance without bothering family and friends with fundraisers.
Aisha Wanjiku says:"Wow nice unajifinance bila kusumbua watu pale wozzap."
Martin Ndeto notes: "Love the simplicity. Congrats! Hii kama kuna committee I am in."
"Yoooo! Congrats! That's the same route I'm gonna take some time. Blessing to you three," Victor Muthoka agrees.
"And this is how I'm marrying someone's daughter this year or early next year," Rosiante says.
"Good couple. You are going places. This rubbish of making everyone contribute to a wedding has to stop," Jefferson Sankara states.
"Simple and great wedding. Si lazima magari na chopper na watu weengi," Alison James says.
"Exactly what I have done! Hakuna mchango wa mtu! Everything at my costs!" Yule Boi Dave tweets.
"Best budget. I wish others including churches could consider this rather than their bloated budget to friends, families and even church members," Daniel Ooko advises.
"When I get married, I don't wanna spend thousands to feed people I don't speak to 365 days in a year, wanitumie congratulations kwa watsapp, the money I will use to go on a bomb ass honeymoon," Eva Maanda explains.