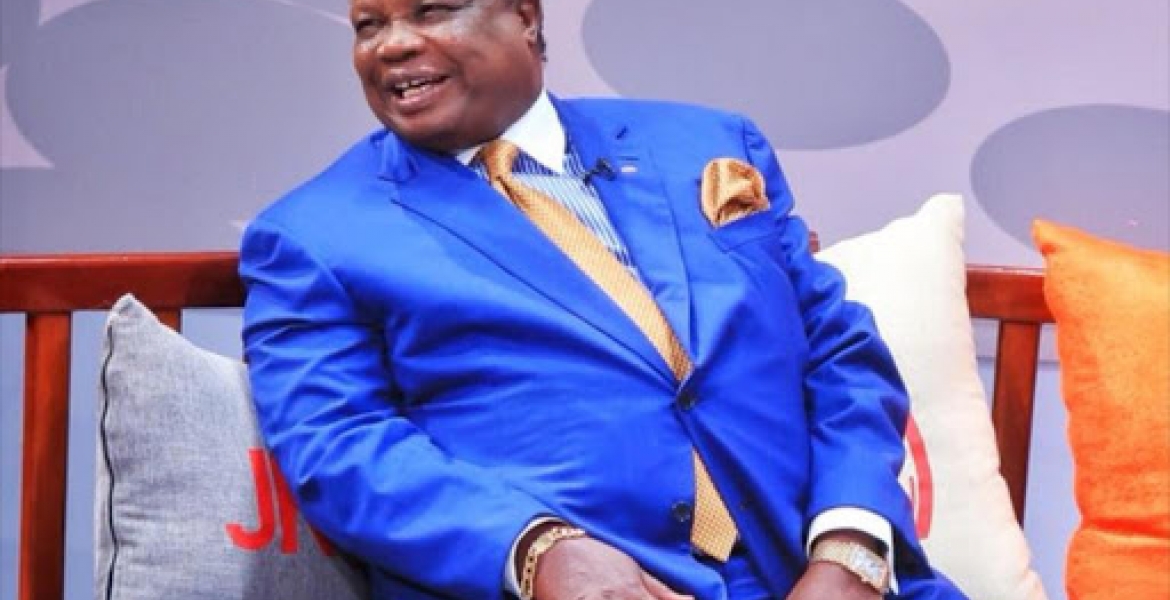 Central Organization of Trade Unions (COTU) secretary general Francis Atwoli has shared details about his family and wealth.
Speaking during an interview with NTV, Atwoli has revealed that he only has two wives and 17 children.
Although he has declined to quote his exact net worth, the vocal trade unionist says he only has two bank accounts – a savings one and a current one.
He further states that he owns 26 cows, 15 of them in his Western Kenya home and 11 in his Kajiado residence.
In addition, Atwoli has disclosed that he possesses two luxury vehicles - a Mercedes Benz and Toyota Prado.
"I have a Mercedes Benz, I have a Prado, you can go and check from Toyota how I acquired that Prado everything I have, you can," Atwoli says.
Atwoli, who is rumored to be a multi-millionaire, says he has acquired his fortune through salary in the last 52 years.
In 2017, Atwoli sued politician Cyrus Jirongo for allegedly failing to return Sh100 million he had loaned him.
Atwoli said the former Lugari Member of Parliament had promised to repay in 50 days plus Sh10 million interest.
The two later agreed that Nairobi county government would pay Atwoli the cash since it owed Jirongo Sh250 million.