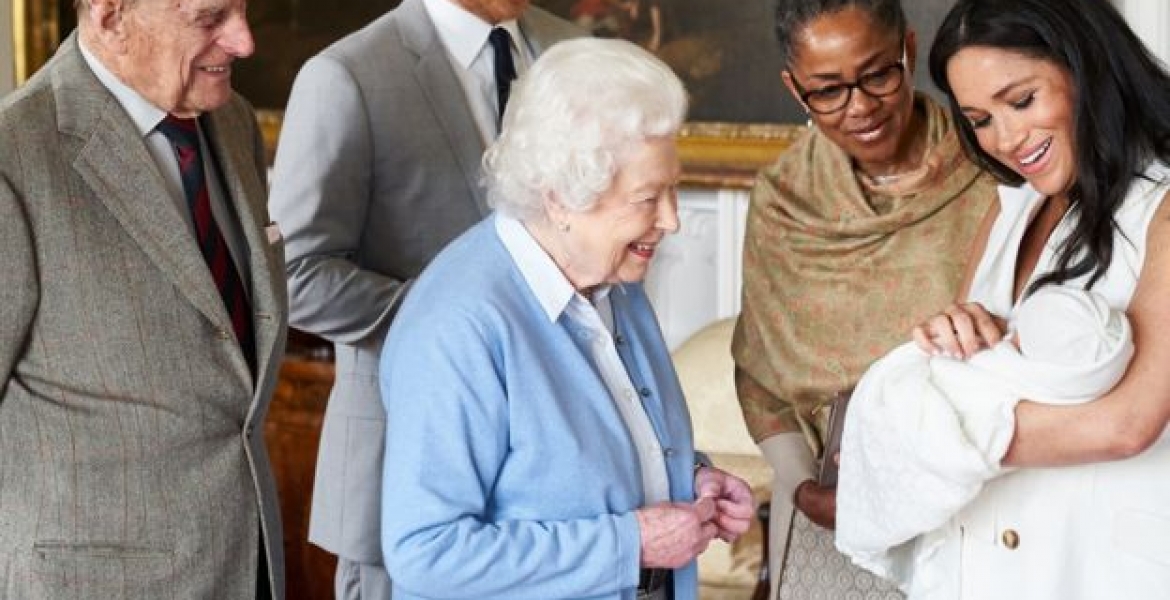 A British radio journalist has been fired for allegedly likening Duke of Sussex Prince Harry's newborn baby to a chimpanzee.
Danny Baker, who works for BBC as a radio presenter, tweeted a photo of a chimpanzee dressed in clothes with a caption reading: "Royal Baby leaves hospital."
The viral tweet, which has since been pulled down, featured a photograph of a couple holding hands with a chimpanzee dressed in clothes.
Duchess of Sussex Meghan Markle, wife of Prince Harry, delivered the baby boy named Archie on Monday morning.
Archie is the first mixed-race child to be born in the British Royal Family. Baker is accused of mocking the Duchess's racial heritage.
"Just got fired," Danny Baker, a presenter with BBC Radio 5 Live, says in a tweet. BBC has also confirmed his dismissal.
A BBC spokesperson says: "This was a serious error of judgment."
BBC says Baker's tweet "goes against the values we as a station aim to embody... Danny's a brilliant broadcaster but will no longer be presenting a weekly show with us."