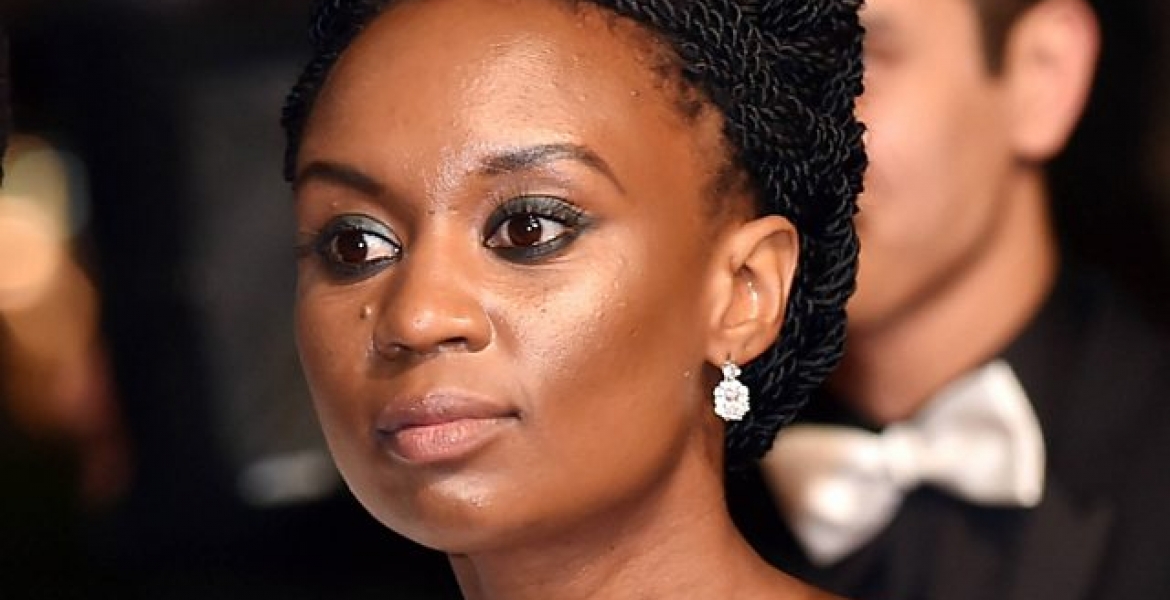 Kenyan film director Wanuri Kahiu says Kenyans are to blame for the ban imposed on her lesbian-themed movie "Rafiki".
"Rafiki" tells a story of two teenage girls who are deeply in love but their relationship is opposed by their families and community.
The Kenya Film Classification Board (KFCB) banned the movie over claims of promoting homosexuality, which is illegal under Kenyan laws.
"The reason 'Rafiki' is not watched in Kenya is that Kenyans didn't advocate for it," claims Wanuri.
The filmmaker says some Kenyans opened up to her about their sexuality after a Nairobi court allowed the movie to be screened in Kenya for seven days in September.
"Many people came to me and told me they saw themselves in the movie because they had lived in denial for so long," she says.
Wanuri accuses Kenyans of failing to support and fight for the controversial film as well as their rights.
"When you see a non-white person creating a film, go out and buy a ticket. You don't have to watch it but do it for the data."
"So that the next time I am creating a film of joy with people of color, I can say, look at the data because the only thing we have had recently is the Black Panther, which cannot be the only film to be used to explain our diversity," she notes.
"There are more stories of joy to be told and they are to be told by us. It is our responsibility and that is why I am fighting with the authorities."