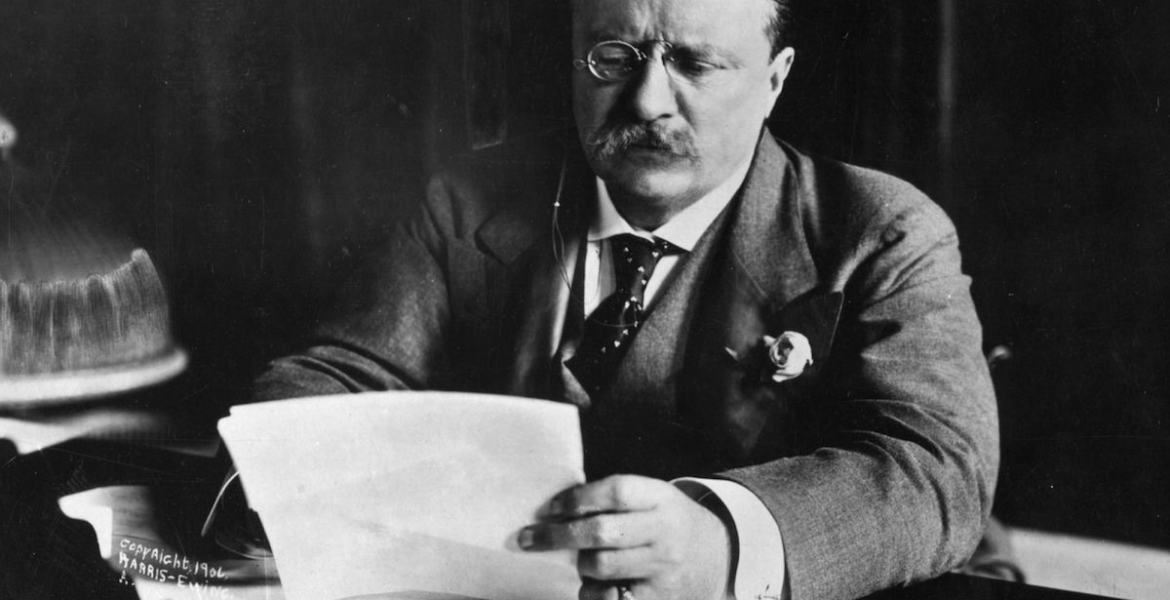 26th United States President Theodore Roosevelt was among the biggest shoppers at a taxidermy company in Nairobi.
Theodore, who served as the US President between 1901 and 1909, used to buy game trophies from Zimmerman Limited. 
Zimmerman Limited, which was the second largest taxidermy company in the world after Jonas Brothers in the US, was located in what is today Zimmerman Estate off Thika Road.
The company was owned by German taxidermist Karl Fritz Paul Carl Zimmerman, whom the estate was named after.
Most of the animals mounted for display in old Kenyan hotels, and at State House, Nairobi originated from the factory. 
Some of the products the factory used to sell included zebra carpets, elephant ear handbags, elephant feet dustbins and pouches fashioned from buffalo scrotums.
The company was shut down in 1977 when Kenya banned game hunting. 
One of the factory's last works was the mounting of Ahmed, the Marsabit jumbo that had been protected by a presidential decree.
Ahmed still stands at the National Museums of Kenya's exhibition gallery up to date.
Zimmerman succumbed to diabetes on April 12th, 1971, at the Nairobi Hospital. His death was a big blow to the art of making hunting trophies.