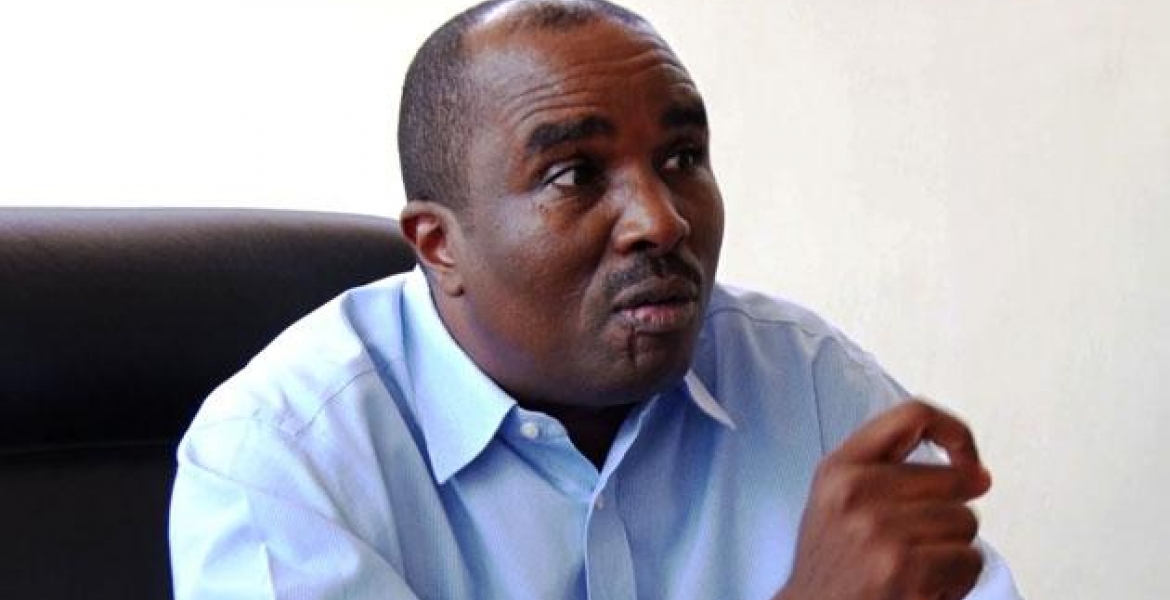 Kirinyaga Governor Anne Waiguru's husband Kamotho Waiganjo has taken to social media to narrate how a man who accused him of attempting to snatch his wife confronted him. 
In a Facebook post, the lawyer explains that the agitated man called him on phone and accused him of luring his wife with money.
"So I get this call from an agitated husband telling me to leave his wife alone. Who's this nut I wonder? His evidence? He's gone through her phone and I send M-Pesa to her regularly," the advocate explains.
At first, Kamotho dismissed the man's claims as nonsensical, but out of curiosity, he asked him to share the mobile phone number he alleges to have received cash from him.
To his shock, Kamotho established that the number belonged to his daughter's hairdresser.
"Of course I say that's nonsense then out of curiosity I ask for her number ..,turns out she's my two daughter's Kenyatta Mkt hairdresser so of course I mpesa her regularly ….." he notes.
Waiganjo says the man profusely apologized when he informed him that his daughter was his wife's customer.
"Embarrassed Hubble, profuse apologies, one marriage saved….HELP!" he notes.