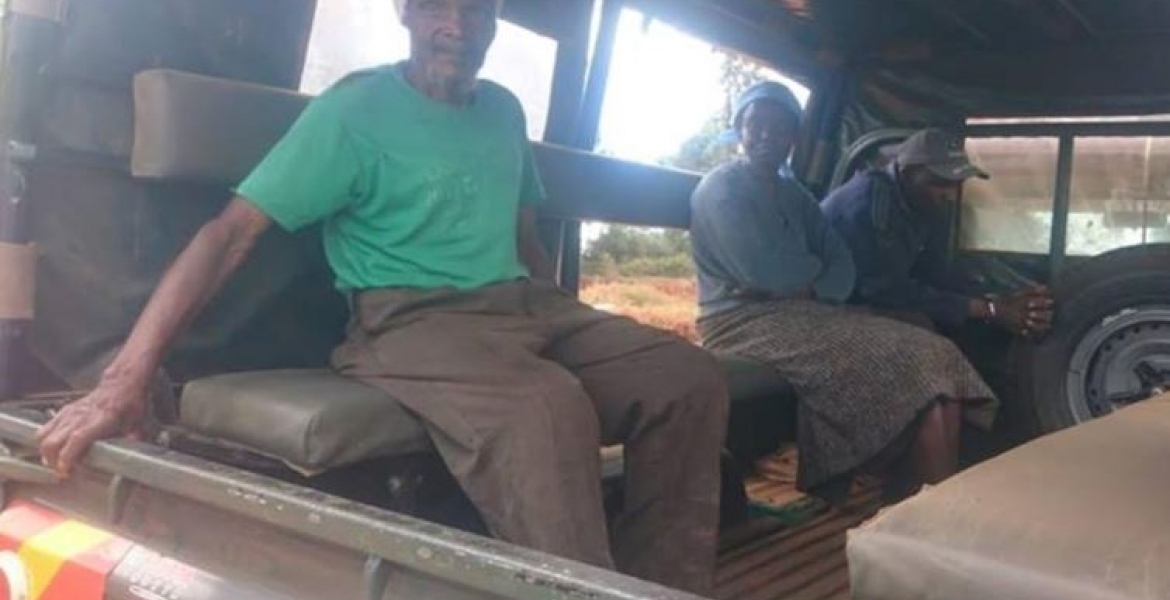 Police in Tharaka Nithi County have arrested an elderly Akorino man for forcefully attempting to circumcise his wife.
The suspect was arrested alongside three of his relatives at Muthenge village in Maara Sub-County.
Police say the woman's in-laws and her husband have been pressuring her to undergo the cut against her will.
On Thursday, the suspects allegedly tried to force her to undergo female genital mutilation (FGM), threatening to kick her out of the home if she refuses to face the knife.
Fortunately, the woman had reported the case to area administrators, leading to the arrest of her husband and relatives.
"This is a shame to us as these are old people and such things should not be heard from them. How can a man of such age start such issues? Didn't he know how the wife was for all those years?" a Nyumba Kumi official who sought anonymity told a local daily.
"This is even an embarrassment to his church."
The four have been detained at Chogoria Police Station awaiting arraignment in court.