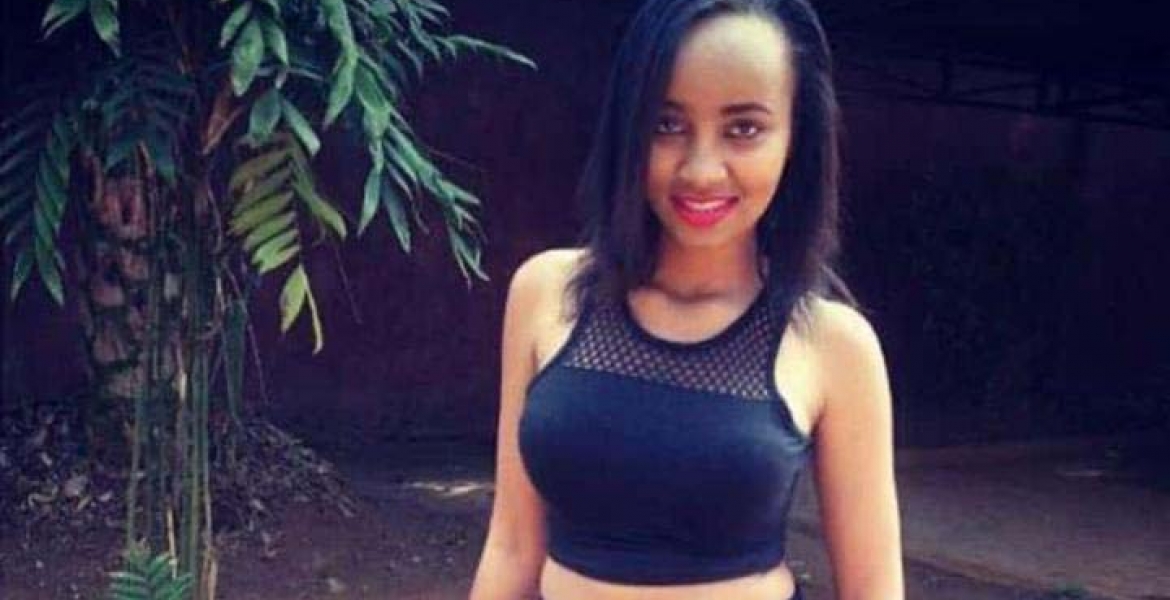 Homeboyz Radio has suspended Mtaani show host Didge after he made insensitive remarks about slain Moi University medicine student Ivy Wangeci.
The six-year trainee was hacked to death by her alleged boyfriend Naftali Njahi Kinuthia, 28, using an axe and knife outside the Moi Teaching and Referral Hospital (MTRH) in Eldoret on Tuesday.
During his late night show on the popular FM station on Tuesday, Didge remarked that the deceased deserved to die because she was not loyal to her killer.
"She died because she wasn't loyal. That is the honest truth, right? Yeah, ali-deadi juu hakuwa loyal, sindio?" the presenter posed.
Didge went ahead to warn disloyal women that they would suffer a similar fate as Wangechi's. 
"UkiDate dereva atakunyonga na seatbelt. Msee wa butchery atakuchinja"
His co-host Miss Katiwa is also heard saying that Ms. Wangechi was murdered for being "ungrateful".
"This was a woman who was fully being taken care of [by the man], but she wasn't grateful. Instead, she opted to cheat on him. Maybe she was fulfilling the man's sexual needs because he was supporting her, perhaps finacially," said Miss Katiwa.
Following social media outrage over Didge's remarks, Homeboyz Radio has on Wednesday announced he has been suspended from the FM station effective immediately.
"Last night (Tuesday, April 9) on Homeboyz 103.5 FM during the show Mtaani, one of our presenters made a comment regarding the recent killing of a student of Moi University," the station says in a statement.
"After reviewing the show recording, we have found the comments to be in extremely poor taste and apologize without reservation. We have removed the show from the schedule pending a further internal investigation. The presenter in question has also been immediately suspended by the station. "While the show is on air, we will take necessary steps to ensure that such a lapse doesn't happen again."
Kinuthia is currently receiving treatment at MTRH after he was badly roughed up by an angry mob and rescued by police.