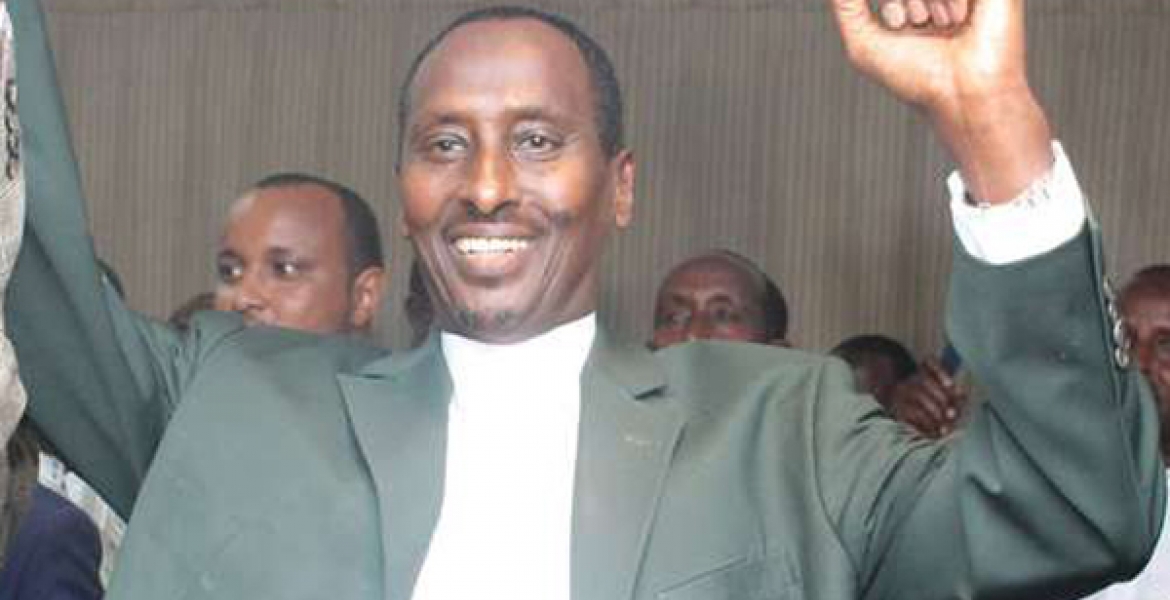 Wajir Governor Abdi Mohamud is reportedly set to spend a staggering Sh40 million on a homecoming ceremony even as residents face starvation.
The ceremony comes after months of courtroom battles that were halted recently following a contentious Supreme Court ruling that upheld the Governor's election.
The Sunday Standard reports that the lavish party will be held at Orahey Grounds in Wajir town on Sunday.
Top musicians of Somali origin have been flown to entertain guests and give the ceremony the hype it needs.
Among top artists who will perform during the event is Somali-born music sensation Farxiya Fiska.
Governor Mohamud's aides say up to 30 MPs, some Cabinet Secretaries and a number of Governors will attend.
The chief guest will be Council of Governors Chairman and Kakamega Governor Wycliffe Oparanya.
Governor Mohamud will use the platform to thank Wajir residents for their prayers and tolerance while awaiting the apex court's verdict. 
The event is dubbed 'Wajir Thanks Giving and Building Bridges Ceremony.'
Wajir is among 12 counties whose residents are facing starvation as a result of drought.