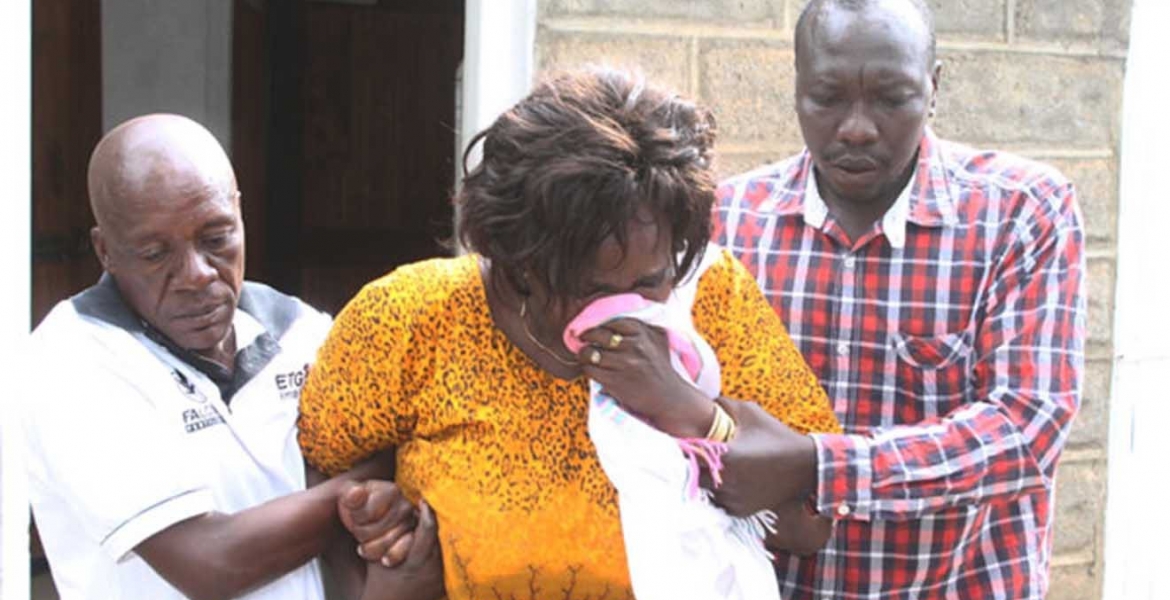 Bomet East Member of Parliament Beatrice Kones has confirmed that indeed, her son Collins Kipyegon Kalya committed suicide.
Speaking on Saturday, Ms. Kones has revealed that Kipyegon sent her a message on phone before taking away his life.
Ms. Kones says she was away in South Africa attending the Pan-African parliament at the time.
Kipyegon, the third-born of former Cabinet Minister Kipkalya Kones and Beatrice, passed away last week after allegedly taking poison at his Nakuru home.
"He sent me a message stating he was taking his life and I should take care of his children. The action was unwarranted as he did not lack anything," says MP Kones.
"Kipyegon was my son, my driver, and partner in farming enterprise… He was the only apolitical member of the family."
The Jubilee MP says his son would probably be alive if he had received counseling and has called for setting up of counseling centers across the country.
"Counseling centers should be set up in every ward in the country to assist youth and the professional counselors should visit schools," said Ms. Kones during the burial of Kipyegon in Kaporuso village in Bomet East Constituency.
Kipyegon is reported to have been involved in a domestic row with his wife.
He leaves behind a widow, Miriam Chelangat and three sons.