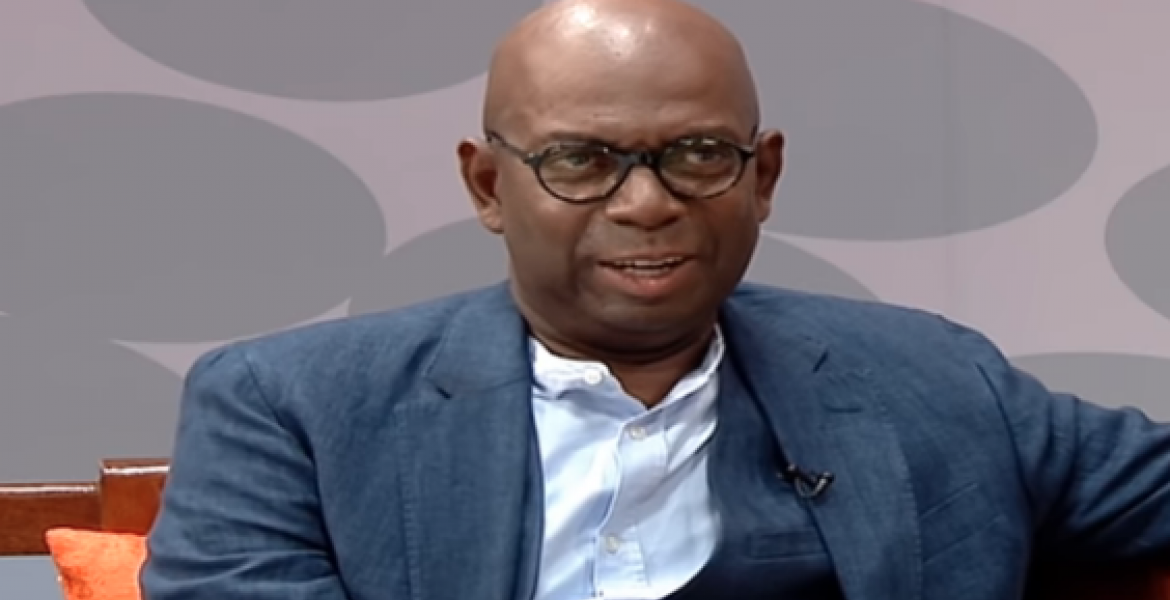 Safaricom Chief Executive Officer Bob Collymore has revealed the reason why he does not shake hands with other people.
Speaking during an interview with KTN's Abby Agina, Collymore has explained that doctors advised him against shaking hands and interacting with many people due to his health status.
Collymore says that he suffers from a weak immune system making him vulnerable to diseases.
"Because of my immune system I can't interact with many people, I can't shake hands," says Collymore.
Collymore says that his wife Wambui Kamiru and a friendly team at his office have been very supportive in helping him manage his condition.
"My wife is very supportive, the fact that she came to London and lived through some pretty miserable weather to watch her husband receive treatment…100% support, not 99%," he explains.
In August 2018, the 61-year-old disclosed for the first time that he was diagnosed with Acute Myeloid Leukemia; a type of cancer that starts in the blood-forming cells of the bone marrow.
Collymore spent nine months receiving treatment in London, United Kingdom, where he underwent a bone marrow transplant.
He says his blood group changed from A+ to O+ after the bone marrow transplant. He got the marrow from an undisclosed donor from the United States.
"The mutation of the cells will have changes when they give them to you, the first change was the blood type. I used to be A+ and now I am O+," said Collymore.