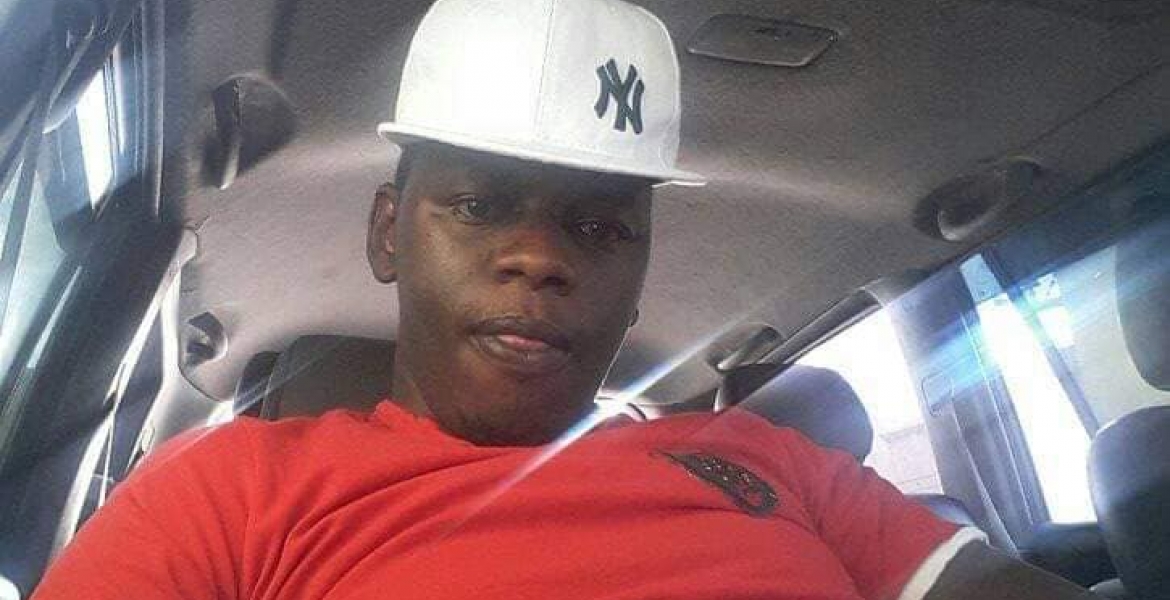 Former Kiambu Governor William Kabogo has disassociated himself from a fraudster who has allegedly been posing as his son.
Taking to social media, Kabogo says the man identified as Tony Kabogo and who has a striking resemblance to him, has been using his name to con unsuspecting Kenyans.
Kabogo says the con has been sending people messages asking them for money and many have fallen victims to his tricks.
Kabogo, who is a father of two sons Alvin and Andrew, has urged members of the public who have information about the whereabouts of the conman to report to the nearest police station.
"This guy is a fraud and an imposter. He is NOT my son. He is a conman be aware. If you spot him to report to the nearest police station," Kabogo says in a tweet.
A social media user identified as Daniel Mbugua says the fraudster was once a tout in Uthiru.
"I know him very well. He used to fill matatus at the Uthiru junction. I have been wondering where he went to," he says in a comment on Kabogo's page.
Several people have since come out to reveal that the man conned them of their hard-earned cash.