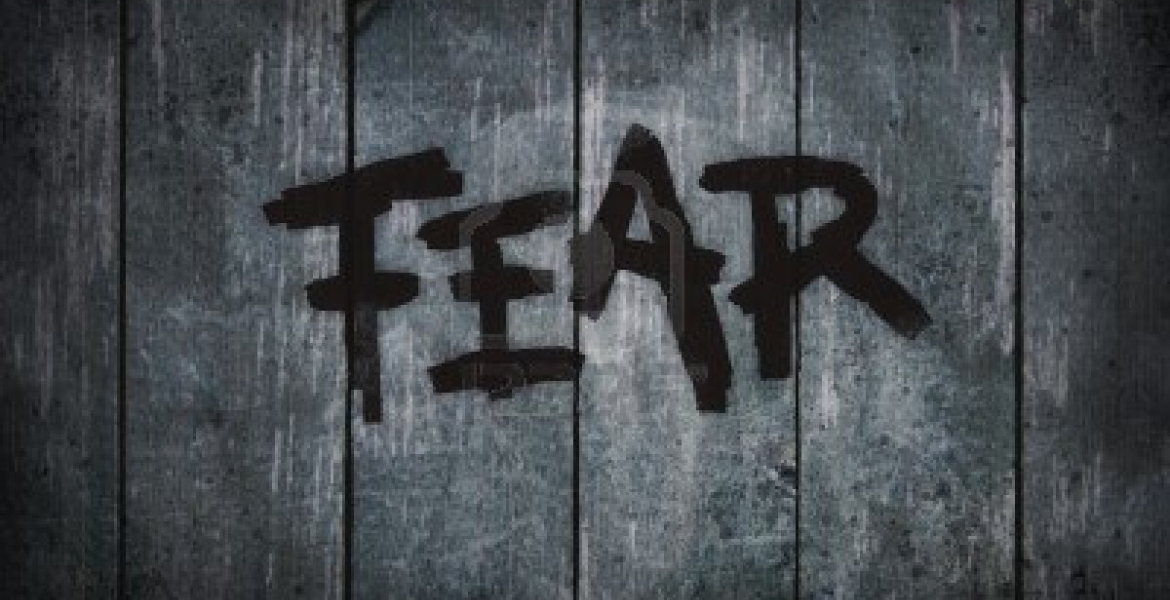 A simple question posed by a Kenyan Twitter user has attracted numerous reactions from social media users. 
The Twitter user identified as @CarolineSpencer posed the four-word question and many Kenyans online have come out to share their stories.
Her question reads: "Nini inasumbua roho yako." (Loosely translates to: What disturbs your heart?)
The simple query has attracted hundreds of comments as users poured out their hearts.
Here are some of the reactions to Caroline's post that we have sampled from the comments section.
@alexmwango says: "Victim shaming; how quickly people in our society shift focus from perpetrators of a crime to the victims, like somehow these victims asked for it and got served. It is Absolutely wrong!; someone was raped, infected, killed and somehow the people who did it are more saintly?"
@reginanyabs poses:"Have never known my dad. Weather dead or alive I can't tell."
@Shish_kabucho:"Am fighting untold battles within. Sitting on a bench in town,a lady was staring at me, imagine she came to where I was sitted told me to stop tearing n itakua sawa. Walked away. Ave never felt that good in my life."
@BlessedNjugush poses:"If my parents get sick..will I be able to take care of their Medication or just look at them just wither."
@malcolmmaima notes:"Wazazi wanaanza kuzeeka pole pole na bado sija make it ndio ni take care of them, wame sacrifice a lot!"
@ItsFee254 tweets:"Someone I have been chatting with, talking to, every single day for the past 6 months or more has just stopped talking to me. I didn't even realise I was invested."
@ryan_kamau notes:" The pressure our society gives our youths when they are in their 20's as if they are supposed to have everything figured out yet until these dreamers succumb to mental health, drugs and robbery. Trying to live up to what the society expects from us will only do more harm..."
@DKothes says:"Hata sijui nianzie wapi. People see me laugh all the time. Deep down I'm not Okay. And I can't share. I just die inside."
Nini Husumbua Roho Yako?