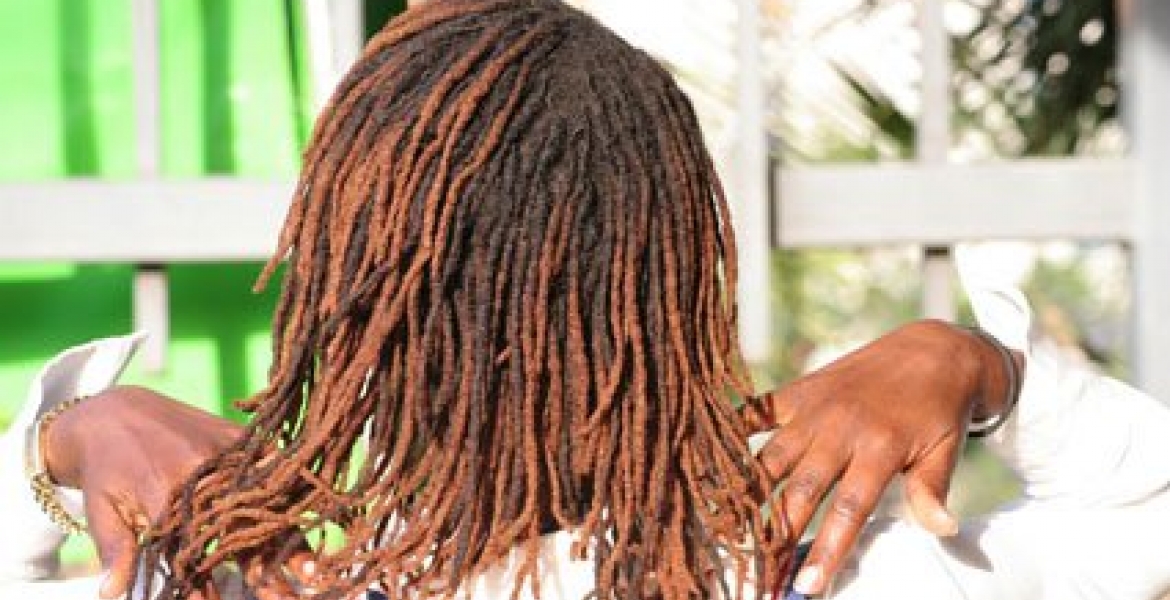 A Nairobi court has ordered Olympic High School to allow Rastafarian girl, who was sent home for wearing dreadlocks, resume her studies pending determination of the case on May 3rd, 2019.
In its ruling on Tuesday, the court has also directed the form one student to keep her hair neat and fully cover it using a turban.
The ruling comes after the girl's father, Julius Wambua Mwendwa, alias Prophet, sued the school over what he terms as discrimination against his daughter.
Mwendwa says that his family, including his daughter, subscribes to the Rastafari faith and wants the court to compel the school to readmit his daughter without forcing her to shave the dreadlocks.
The girl was sent home to trim the dreadlocks on January 10th by the school's deputy principal, days after she was admitted to form one.
In court papers, Mwendwa claims that the school subjected his daughter to discrimination on the basis of her religious belief.
"I have sought an audience with the deputy headteacher, headmaster, and education officer based in Kibra and explained that the dreadlocks are as a result of cultural and religious beliefs and no one has listened to us," Mwendwa says in his suit.