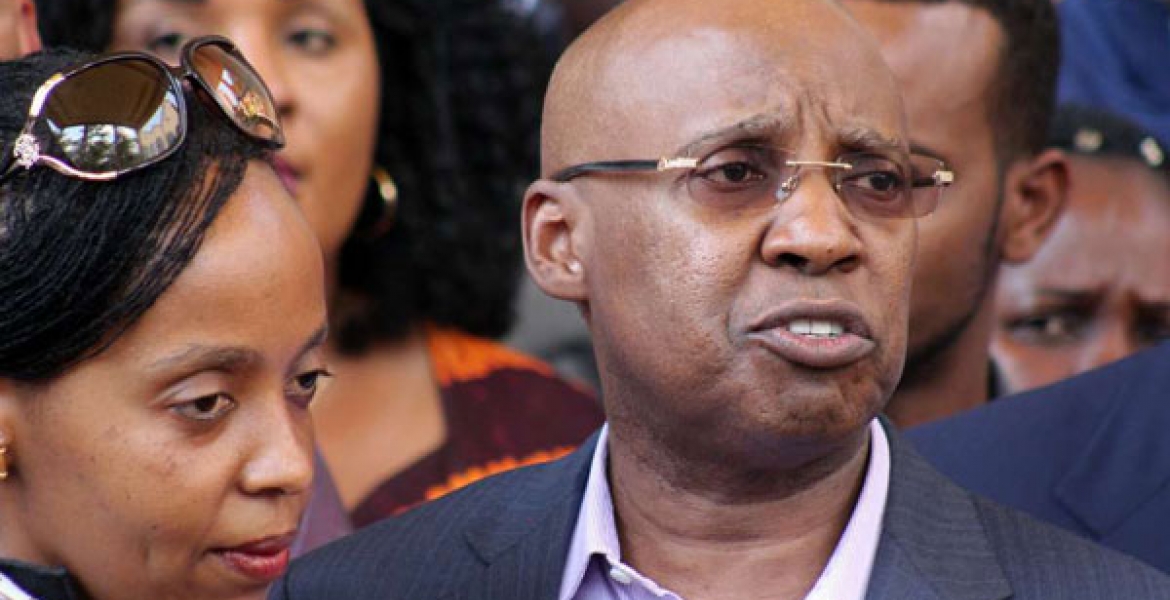 Kenyan billionaire businessman Jimi Wanjigi has urged Kenyans to bear as many children as they can.
In a video that has gone viral on social media, the tycoon argues that having many children will make Kenya great and that the country has enough wealth to take care of them.
"Over the years Wazungus have told us about family planning, don't make many children, everybody two-two, you don't have the money, land or food. It is fake," Wanjigi says.
"If you ask me we are not enough. Greatness is in numbers. We have enough resources in this country to create numbers," he adds.
He terms the narrative advanced by Western countries as fake, noting that countries such as China, India, Ethiopia, and Nigeria are developed yet they have large populations.
"China is great because of numbers. Don't let anyone lie to you. Let us make babies in the family unit, if, unfortunately, we do not succeed, we do it elsewhere. These children are our power today. We want many children in this republic," he notes.
"Go to Ethiopia they are 100 million. Check Nigeria, I was with friends of ours from there. Friends of President (Uhuru Kenyatta) and I. They told us they are estimated to be 230 million people. But here we are dealing with 42 million people. No".
He asks Kenyans to make many children even if it means getting them out of wedlock, noting that large population translates to a huge market.
 "Get married and make babies. Numbers is a market. Don't be cheated. Let's make babies in the family unit. If we don't succeed there we do it elsewhere. These children are our power today and our power tomorrow. Clap for me for that."