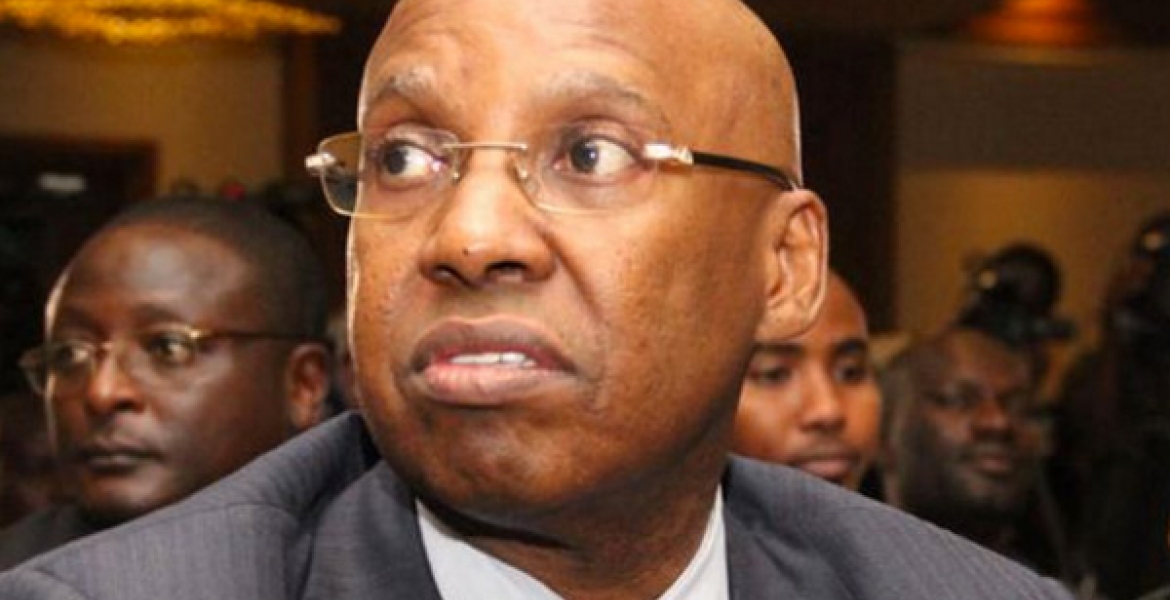 Kenyan businessman Jimmy Wanjigi has sued Daily Nation over a fake obituary of him published by the leading newspaper in February, 2018.
In his suit, the billionaire wants the court to order the publication to pay him Sh100 for infringement of his privacy. 
Wanjigi says that the fake obituary, which claimed he had passed away, revealed names of his children and where they schooled, thus exposing them to danger.
He further claims that the advert caused him and his family members mental anguish and that it amounts to threats to his life.
"The obituary read that the first applicant was supposed to be buried at Langata cemetery. The obituary treated him as an object while still alive and was against his right to dignity," Wanjigi says through his lawyer Willis Otieno.
Speaking during an interview with CNN days after the newspaper carried the obituary, the tycoon claimed that there was an attempt on his life. 
"It's a death promise, we are coming for you, we assure you we are going to finish you. I see the Nation media as being part of a conspiracy of premeditated murder, I don't see it any other way," Wanjigi said.
On its side, Daily Nation insists that the obituary was erroneously published and, although the photo used was that of the businessman, the name on the obituary was James Richard Wanjagi.
"It is with deep sorrow that we announce the death of James Richard Wanjagi...which occurred after a failed armed robbery in Nairobi's Karen estate," the obituary read in part.