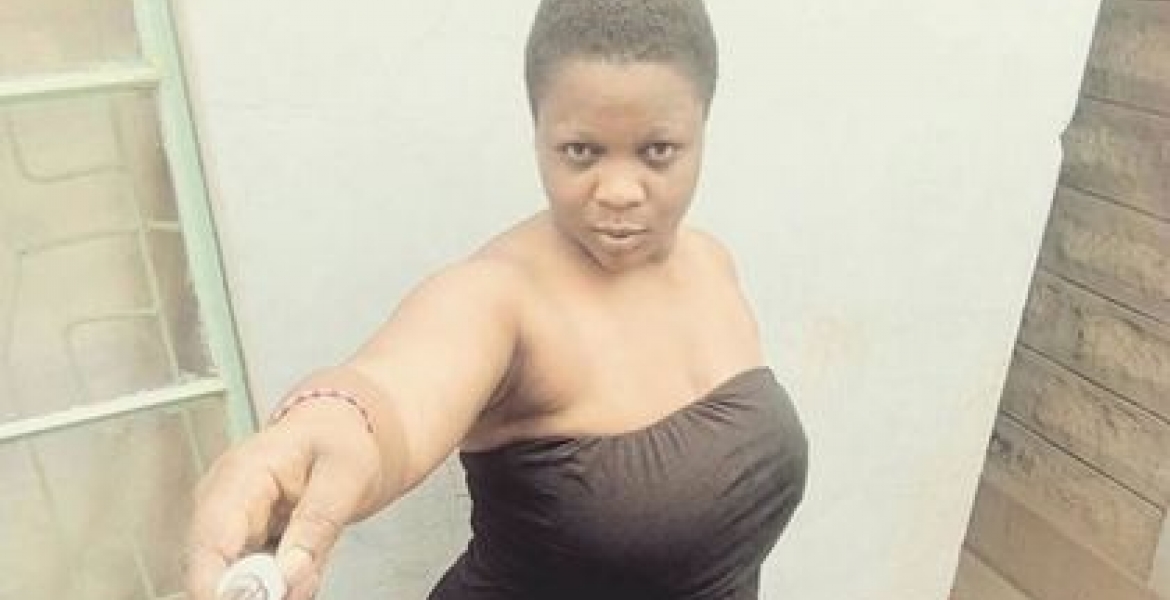 Police are on the lookout for Jecinta Adhiambo, the infamous Nairobi woman known for posting and selling her filthy sex videos online.
This time, Adhiambo crossed the line after she released a video showing her having sex with an unidentified man as her five-year-old watched. The video angered Kenyan social media users who demanded she be arrested for exposing the the young boy to her sexual encounters.
One of online users said: "This woman should be in jail. You cannot do that to a child!"
The new video comes months after she released another showing her having intercourse with a fish. Kayole police boss Philip Lenkidi said officers are on the case.
The lady who reportedly lives in Kayole openly admits on social media that she sells explicit images and videos to put food on her table.
"We don't know exactly where she lives, but we are looking for her and we will soon get her," he said.
"As you people shout out there that I am mad, I continue to make money. I am very much okay and I love what I am doing. You haven't seen anything yet, wait till you see me do a serpent." She told the Nairobian in a phone conversation.