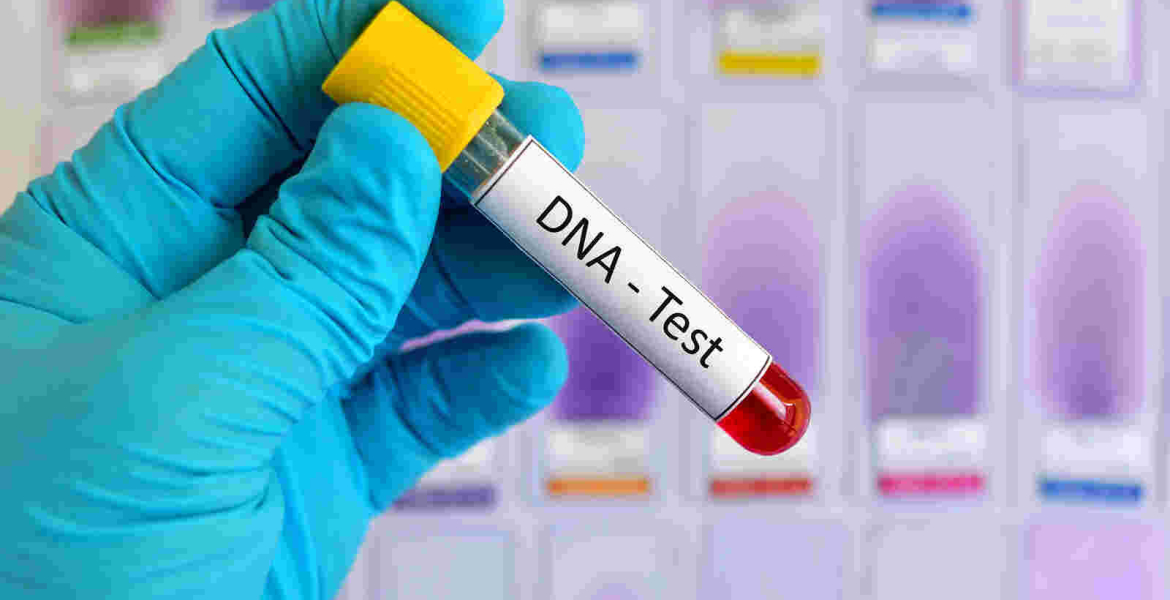 An International Catholic organization has reportedly hired a private DNA testing company to carry out paternity tests on children suspected to have been sired by Catholic priests in Kenya.
The agency, DNA Testing Services, on Saturday asked women who got children with the men of God to come out for paternity tests, reports Nairobi News.
Cases of children, mothers and families in Kenya accusing clerics of fathering and abandoning them or their children have been reported, with some being settled in courts.
Kinyanjui Murigi, director of DNA Testing Services, says the agency will receive requests that touch on priests over the next one month.
"The reports will be confidential but we will hand them to the Catholic Church and the Vatican, then they will decide on what to do," he said.
Last week, Catholic leader Pope Francis admitted the Church had failed to take action against priests accused of sexual abuse against minors going back to many decades.
"With shame and repentance, we acknowledge as an ecclesial community that we were not where we should have been, that we did not act in a timely manner, realising the magnitude of the damage done to so many lives," the Pope said in a letter.