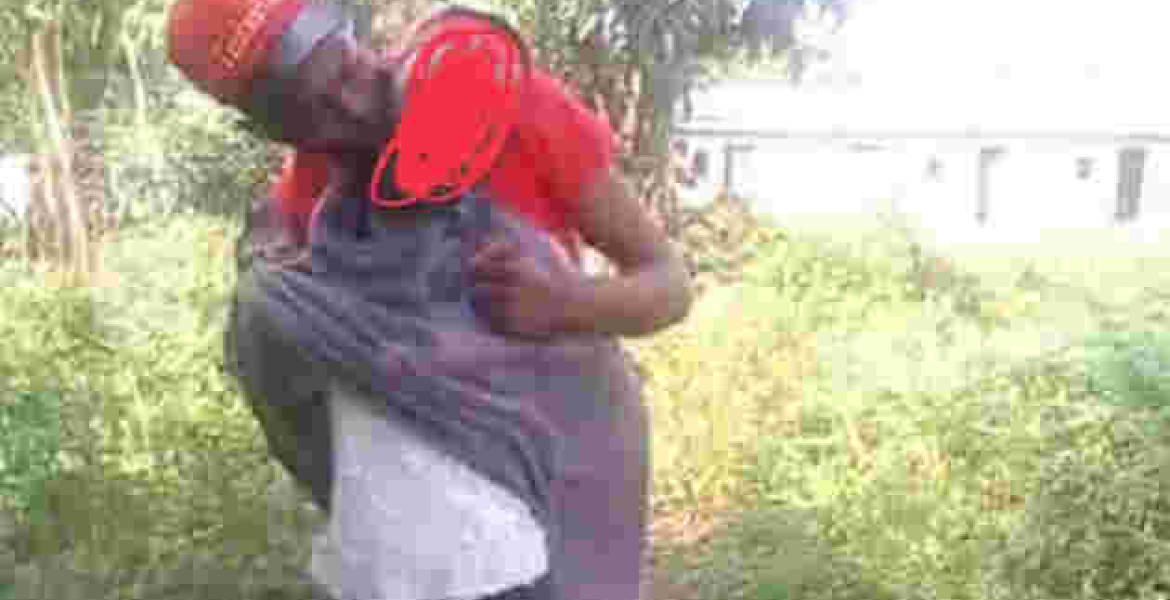 William Hanga Mwazombo, a suspected pedophile who bragged of his sexual encounters with minors on social media has been arrested.
Mwazombo was arrested by detectives from Directorate of Criminal Investigations in Mpeketoni, Lamu County on Wednesday evening. 
He is an employee of Wells Fargo and was picked from his work station after officers were tipped-off about his whereabouts.
"Good Morning tweeps! Mwazombo ... is currently in lawful custody for posting defamatory children photographs on the media. We thank you the members of the public for alerting us," Directorate of Criminal Investigations said in a tweet on Thursday.
In posts that went viral online, the man shared images of victims on Facebook and boasted that he is untouchable by the police. One of his victims appears to be a girl aged between five and six years, while he claims the other is a form two student.
He posted the pictures of his victims on a popular Kenyan Facebook group 'Kilimani Mums and Dads'. His profile on social media indicates he studied Criminology at Pwani University in Kilifi County.
He captions the photos with details of how he lured the victims into his trap and the acts he performed to them.
He faces charges of violating Section 12 of the Sexual Offences Act, which recommends a jail term of not less than five years or a fine of not less than Sh500,000.