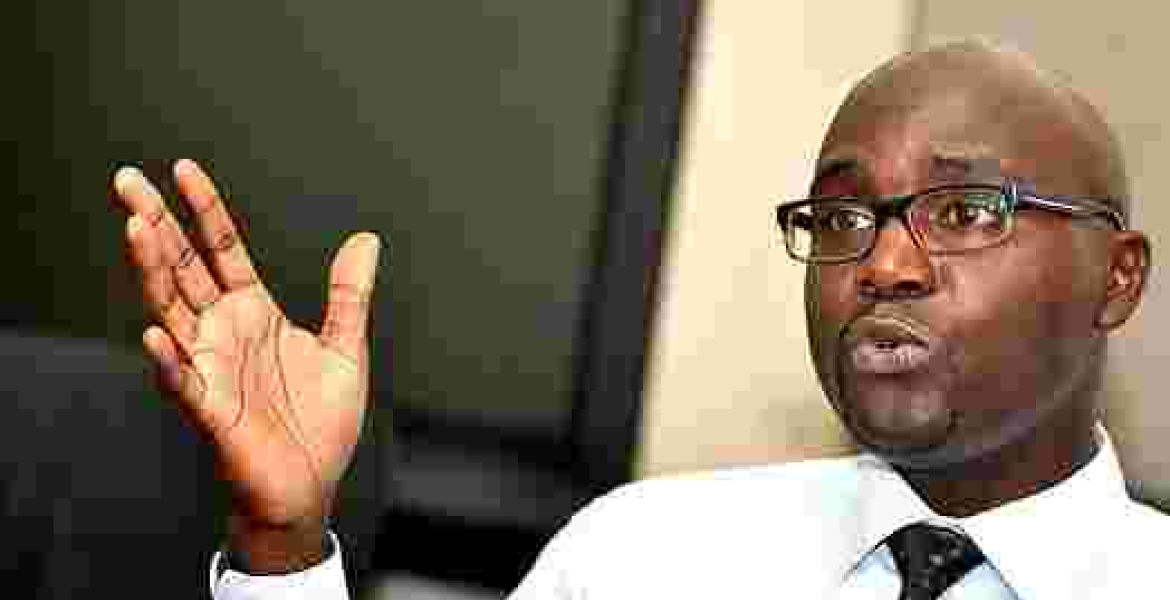 Atheists in Kenya (AIK) has asked the government to declare February 17th a public holiday for non-believers in the country.
Through its leader Harrison Mumia, the body wants the day declared as non-believers holiday just like Christmas for Christians and Eid-ul-fitr for Muslims.
Mumia said it was unfair that Atheists do not have any recognized day for them while Christians and Muslims have more than two holidays spread across the year.
"There is no shortage of religious holidays celebrated in Kenya. Christmas, Eid ul-Fitr, Diwali, Aid al-Adha, Easter and Ramathan are just a few. Even though atheists constitute an estimated 5% of the Kenyan population, this should not be the reason why we cannot have any public holidays," Mumia stated in a letter to Interior Cabinet Secretary Fred Matiang'i.
The Atheists leader further argues that declaration of February 17th as a public holiday for the local non-believers would promote the freedom of religion enshrined in the Constitution of Kenya.
"The government cannot ignore the place of atheists in Kenya. We deserve as much recognition as other faiths," he adds.