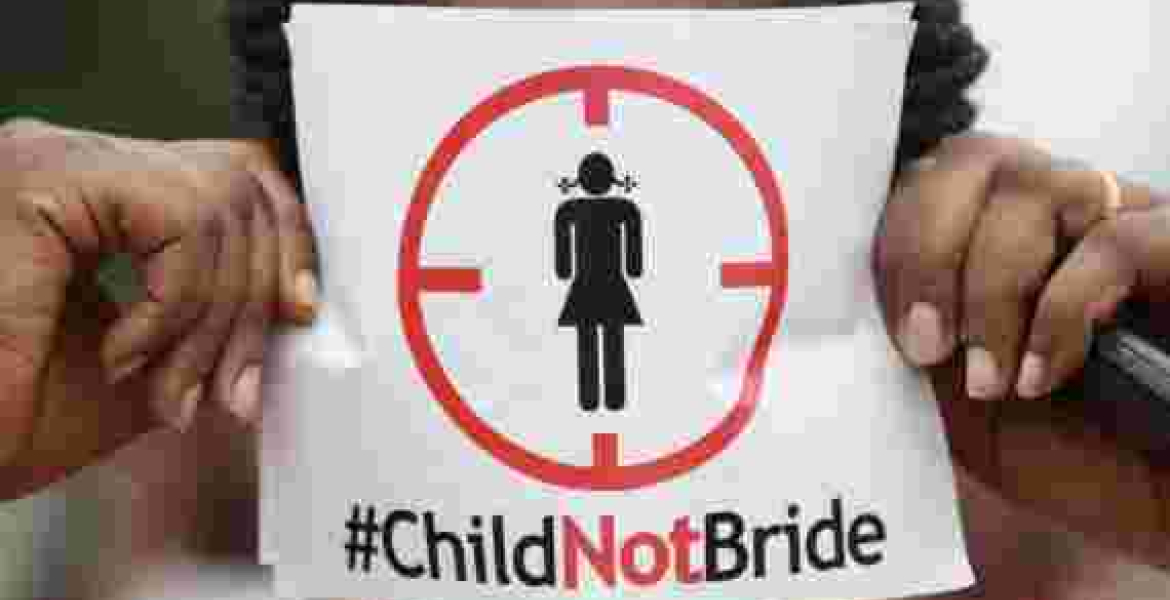 A 13-year old Kenyan girl was reportedly beaten by six Pokot warriors to death for refusing to marry a 60-year-old man.
The teenager from Nasorot village, Baringo County passed on after brutal assault by the group of men on Saturday. She was to be the man's fixth wife and is said to be among young girls who recently underwent female genital mutilation (FGM).
"Her parents forced her to marry an old man. She refused and village warriors descended on her with beatings. She lost her life as she was being 'disciplined," a source told The Star newspaper.
The suitor had allegedly offered several cows to the girl's family as dowry. Tiaty East Deputy Commissioner Steve Muonge said the incident had not been reported to police but promised to follow up the matter.
"If that is true, the culprits should be arrested immediately to face murder charges. I will instruct officers on the ground to take up the matter," he said.
Bride price for a 'circumcised' Pokot girl reportedly varies from 60 goats, 30 cows or 20 camels.