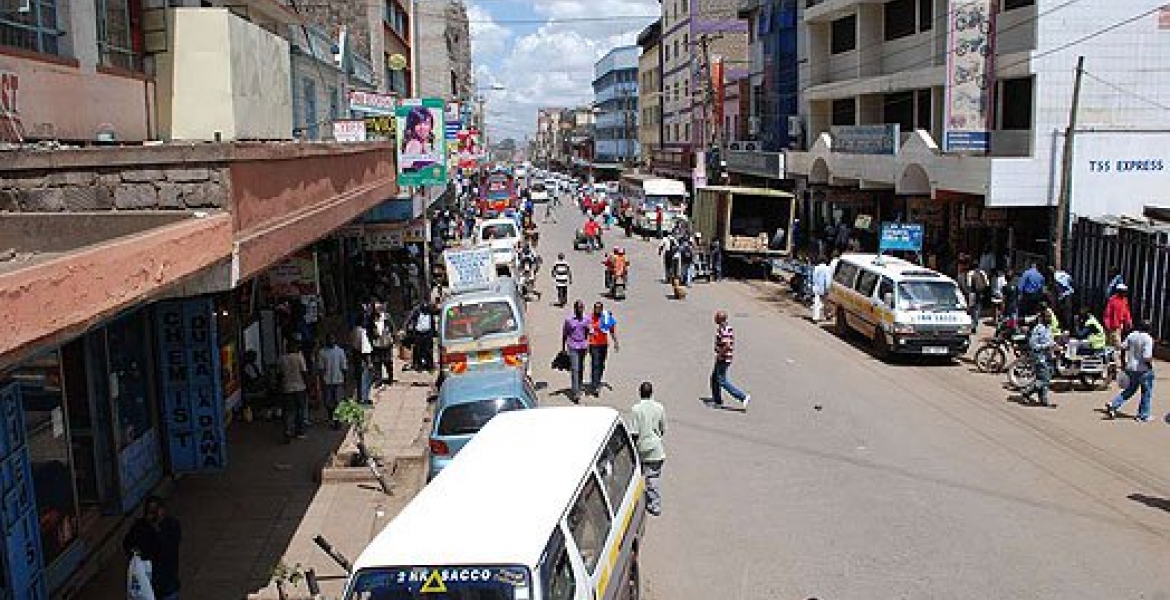 40 street boys have been arrested in connection to an incident where a man, believed to be a street urchin, was captured on tape raping a woman near Nairobi's River Road, while his colleagues cheered on.
It was later established that a group of the street boys have been sexually assaulting women passing by the route, sometimes in broad daylight.
Addressing the press, Nairobi Central police boss Robinson Thuku said the woman in video is reported to be a drug addict and is known to some of her attackers.
"The street urchins identified the man who committed the act. They have informed us that the lady is a drug addict and is known to them," Thuku said.
"We want the lady to resurface and press charges or else we charge the man with causing public nuisance. We want her to show up and record a statement on what really happened."
He, however, noted that the suspect will still be charged even if the victim doesn't press charges. In the two and a half minute clip, the woman is seen struggling to resist attempts by the man to perform the act, but she's overpowered.
"Help! I'm being raped," the woman screams.