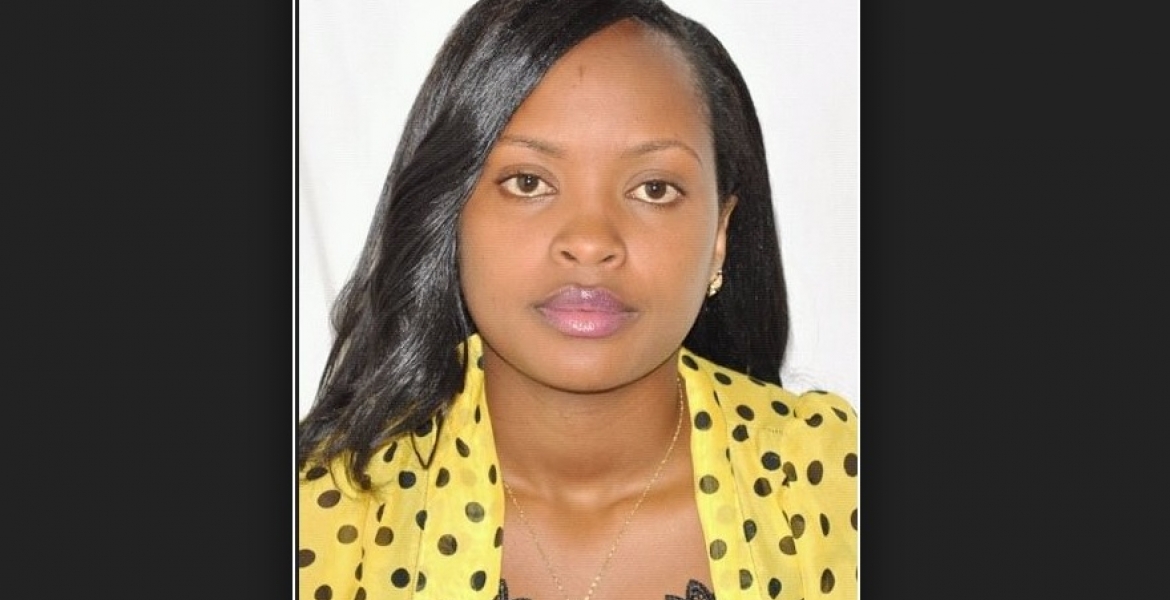 The lady in the Kirinyaga Governor Peter Ndambiri's viral explicit video has been identified as Liz Njuguna.
Kenyans on social media have continued to expose her as a con who take advantage of men by using dirty tricks to extort cash from them.
While addressing journalists outside Thika police station, a day after the video leaked online, Ndambiri said the woman and her unseen 'husband' were demanding Sh5 million in exchange of not releasing the video to the public.
"There is a group of gangsters targeting politicians and individuals they think have money in this country. The purpose of these gangsters is extortion and I am such a victim," he said.
"This is an episode that has brought a lot of shame but it has happened when people fall victims to gangsters. Anyone can fall victim and find themselves in a situation for purposes of extortion. I thank God that I am alive because these gangsters would have either killed me if I failed to comply to their demands. For me to save my neck I had to comply," stated Ndambiri.
Ndambiri said she was part of the gang that accosted him and forced him into a guest room in Thika town, where he was forced to strip naked together with the lady. They harassed him while making it appear that he had been busted with someone's wife.
"I do not know the woman nor do I have a relationship with her, I was set up after I refused to part with Sh5 million."
Kenyans online have looked into her past and retrieved a similar video of the woman being busted with a pastor in 2014. In the video, however, she can be seen laughing as her 'husband" questions the man of God on why he's cheating.
"I know that lady well and that is what she does to get money. It (Ndambiri's situation) was a set up. She (also) did that to Dr Murugu," said Kiengei who works for President Uhuru Kenyatta's Kameme FM.
Another online user also alleged that Liz is not married and earns her life by extorting cash from unsuspecting men.
"The lady in the clip IS NOT married and the guy assaulting the deputy governor IS NOT her husband. It was an extortion setup. It is not the first time the lady has been 'caught cheating'," said Vincent Osiemo Keroro.
"She conned a certain famous herbal doctor Sh1.2 million after inviting him to her house and taken nudes with him and later blackmailed him to send money or else nudes go viral," Amal Blanc posted on Facebook.