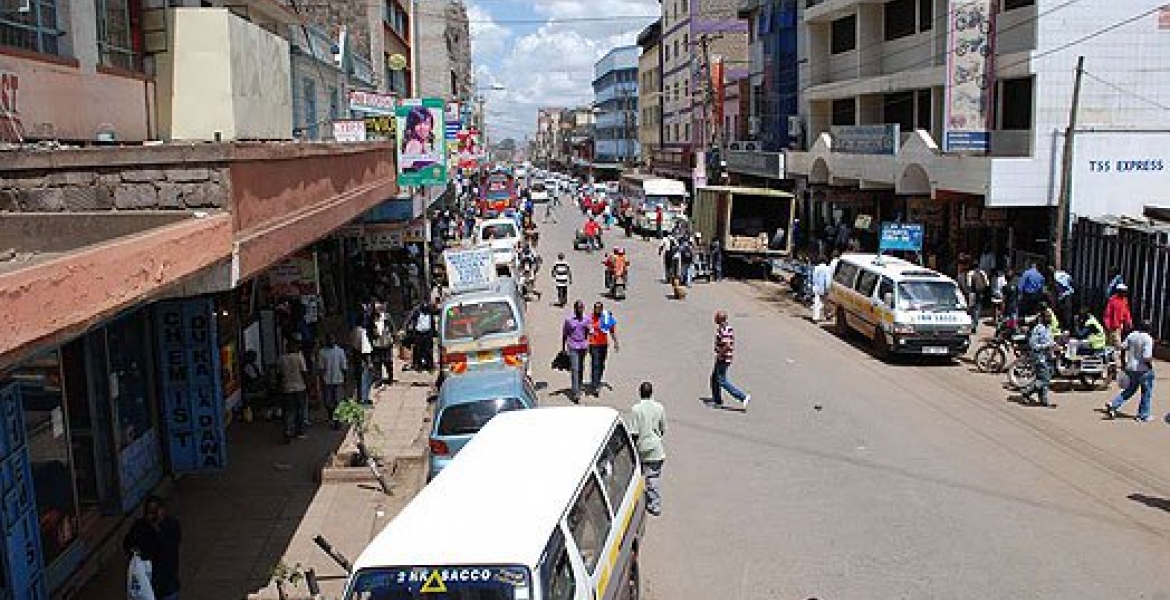 Police in Nairobi have arrested ten suspects connected to an incident where a woman was captured on camera being raped along Mto Lane off River Road.
Confirming the arrests, Nairobi police commander Joseph Ole Tito said the ten included the man who raped the woman on an unknown date. He said they are yet to establish the identity of the victim.
"The suspects are all street urchins and they know the woman. In as much as they knew each other, the manner in which it happened is wrong," said Tito.
He called on the woman to visit Central police station and record a statement over the incident. The perpetrator of the horrible act is believed a street boy and performed the act as four of his colleagues watched and cheered on.
The police boss said the group was nabbed after an operation by a team of detectives led by Central head of DCI Samuel Kobina.
In the video, the woman can be heard calling from help from passersby, but the young man only identified as 'Baite' goes ahead to rape her.
"Don't kill me please and please warn that person to stop recording. He might cause me to be killed," cried the woman who had already been overpowered.
A group can be heard cheering from the background as the man performs the horrible act,  while the woman remains silent, and can be seen struggling to hide her face. The gang has allegedly been sexually assaulting women using the route.
"Girls cannot use that path alone. You had rather go round," warned a shop attendant at Charles Rubia Road.
"Those men there are not just street children, be warned. They are usually high on drugs and mostly armed and will not hesitate to attack you," he told Standard Digital.